These last few months have been a bit of a whirlwind in all the best ways. We ended September with a wedding just outside of London in a town called Canterbury, and were able to tack on a few extra days at ten end of the trip in Paris. It's so devastating to see what has just happened in Paris recently, I am thankful I am able to look back on my time spent there and reflect on what a beautiful city it really is.
We started our trip flying into London and stayed at the Z Hotel in Soho, a super cute hotel that has compact but well thought out rooms, making it perfect for the traveler who wants a bit of luxury but plans to be out and about in Central London also. A fun perk of the hotel, is the trendy lounge offering complimentary wine and cheese at night. It was such a wonderfully centered location and made getting around the city that much easier.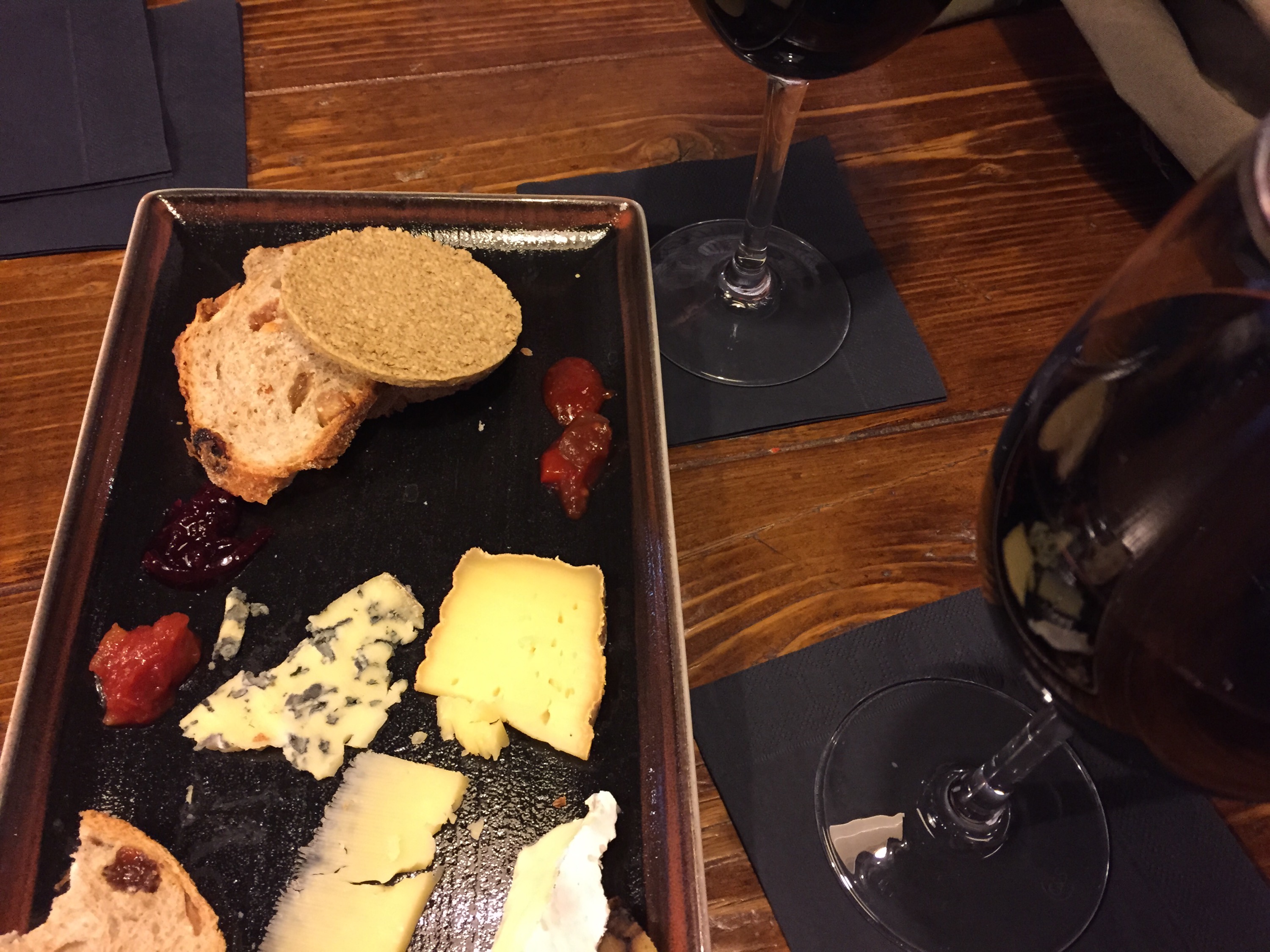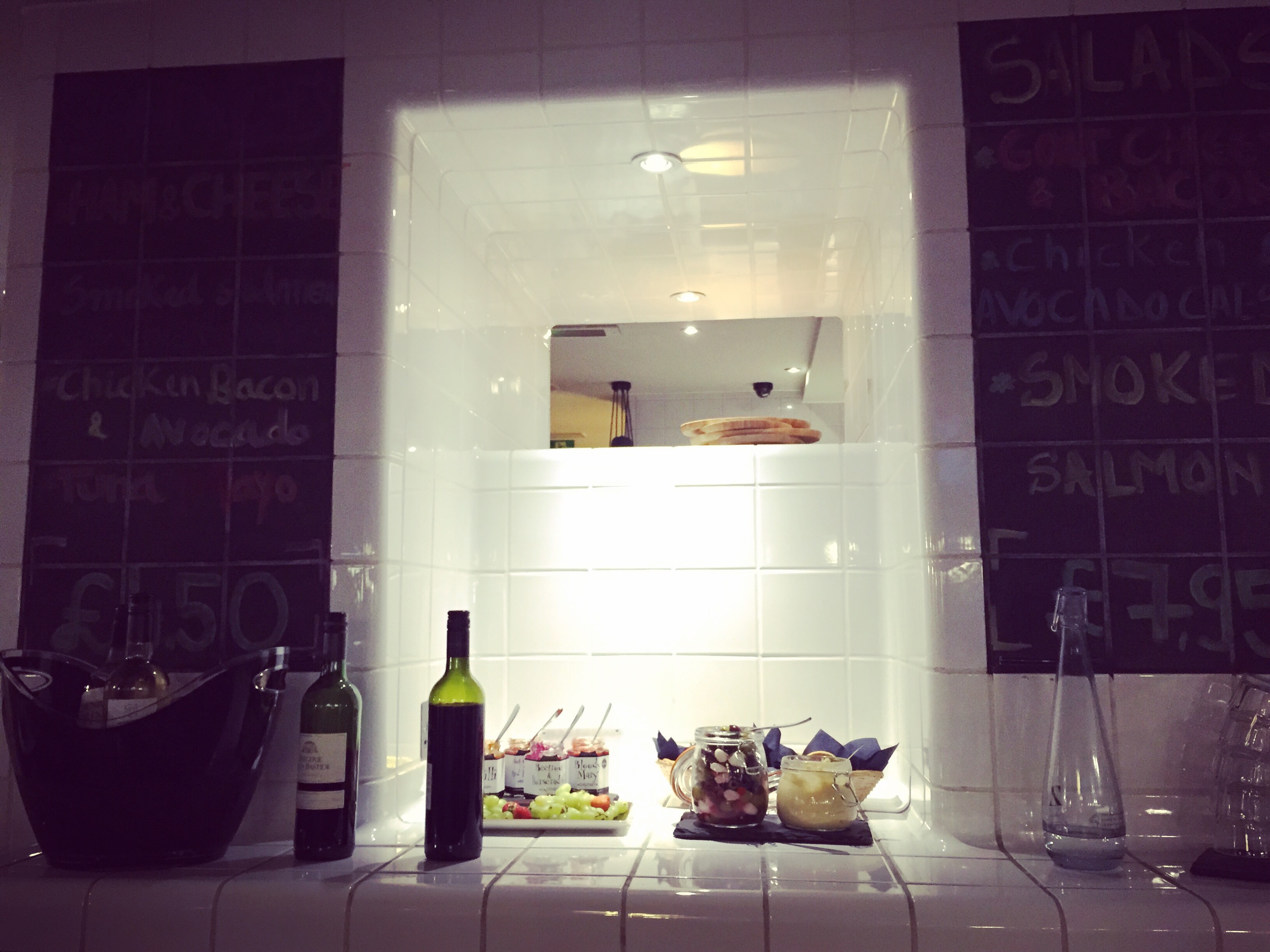 A friend had suggested making a dinner reservation at Hutong in the Shard Hotel which we had done a month in advance. We made it for four, and our friends who were getting married in Canterbury joined in. My husband and I went early to enjoy a drink at the bar which makes incredible cocktails. I highly recommend this restaurant if you are passing through London at any point. It is a beautiful upscale Asian restaurant overlooking all of London with floor to ceiling windows with incredible views. Dinner was delicious, and we managed to work some of it off by dancing a bit at a nearby pub that had a fun band. All in all a fantastic night.