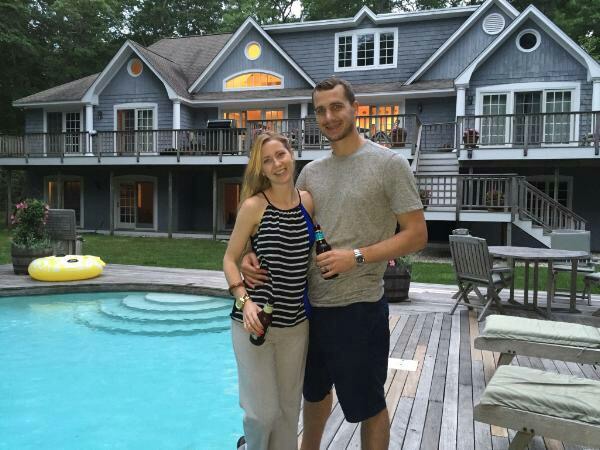 As summer comes to a close, I wanted to share with you my favorite spots in the Hamptons. I spent a bit of time out there this summer as my husband and I rented a house with some friends in Sag Harbor. I kept busy  working at a beautiful salon in South Hampton as well as coming back and  forth to Williamsburg, Brooklyn and working in the city Monday- Wednesday. Here are my go to spots! I'd love to know your favorite places out there as well!
Wolffer Estate Vineyard– take the parents. Enjoy the sweetie plate with your sweetie for dinner. Cheese and wine during the day, jazz on Thursday's catching up with your friends or love, and yoga on Sunday in the vines. Book a tour of the grounds to learn all about the wine process, reservation's recommended.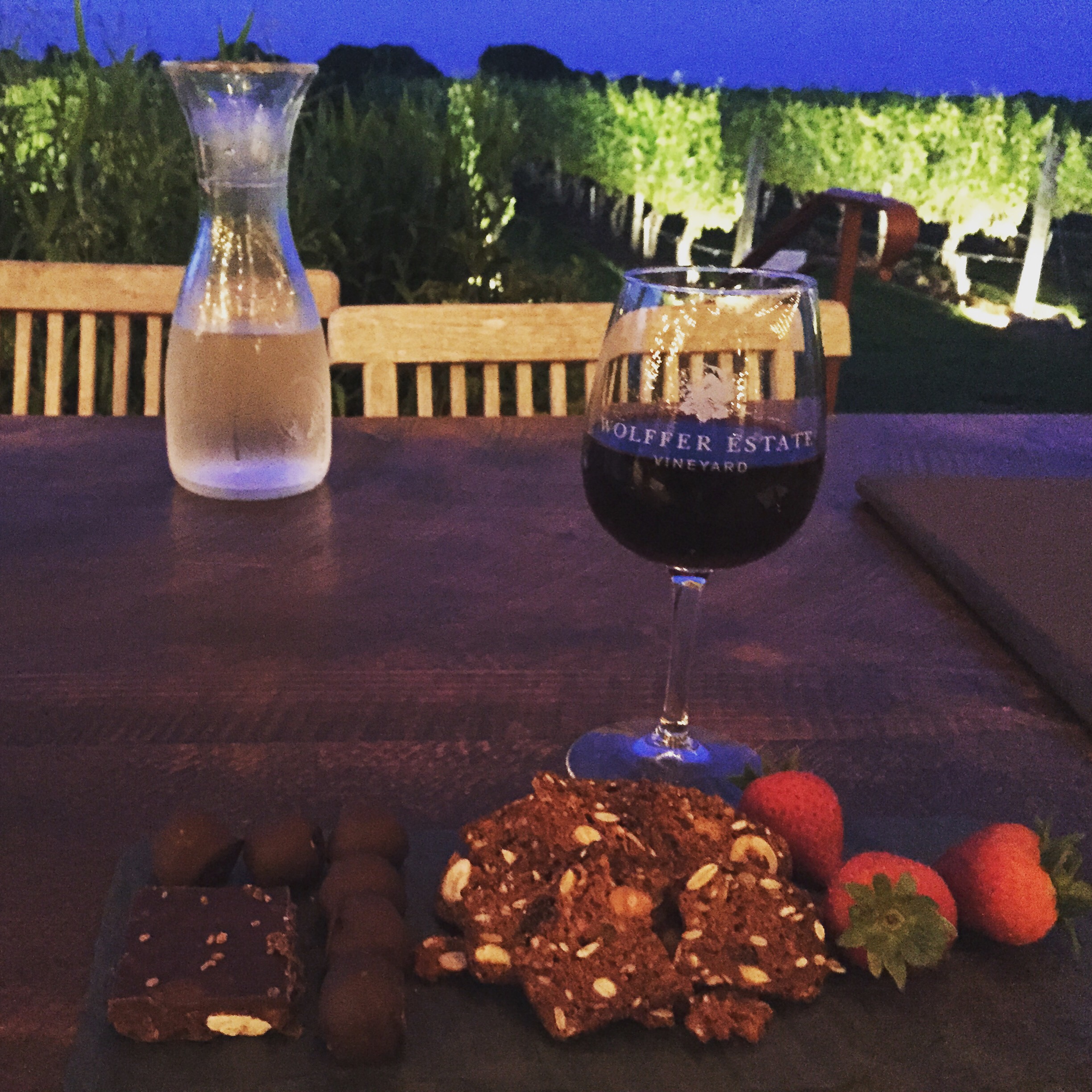 Wine Stand– Meet up with friends pre-going out, bring the babies and a blanket. Enjoy the live music and sunset.. Don't forget to grab a selfie with your summer rose, otherwise it never really happened.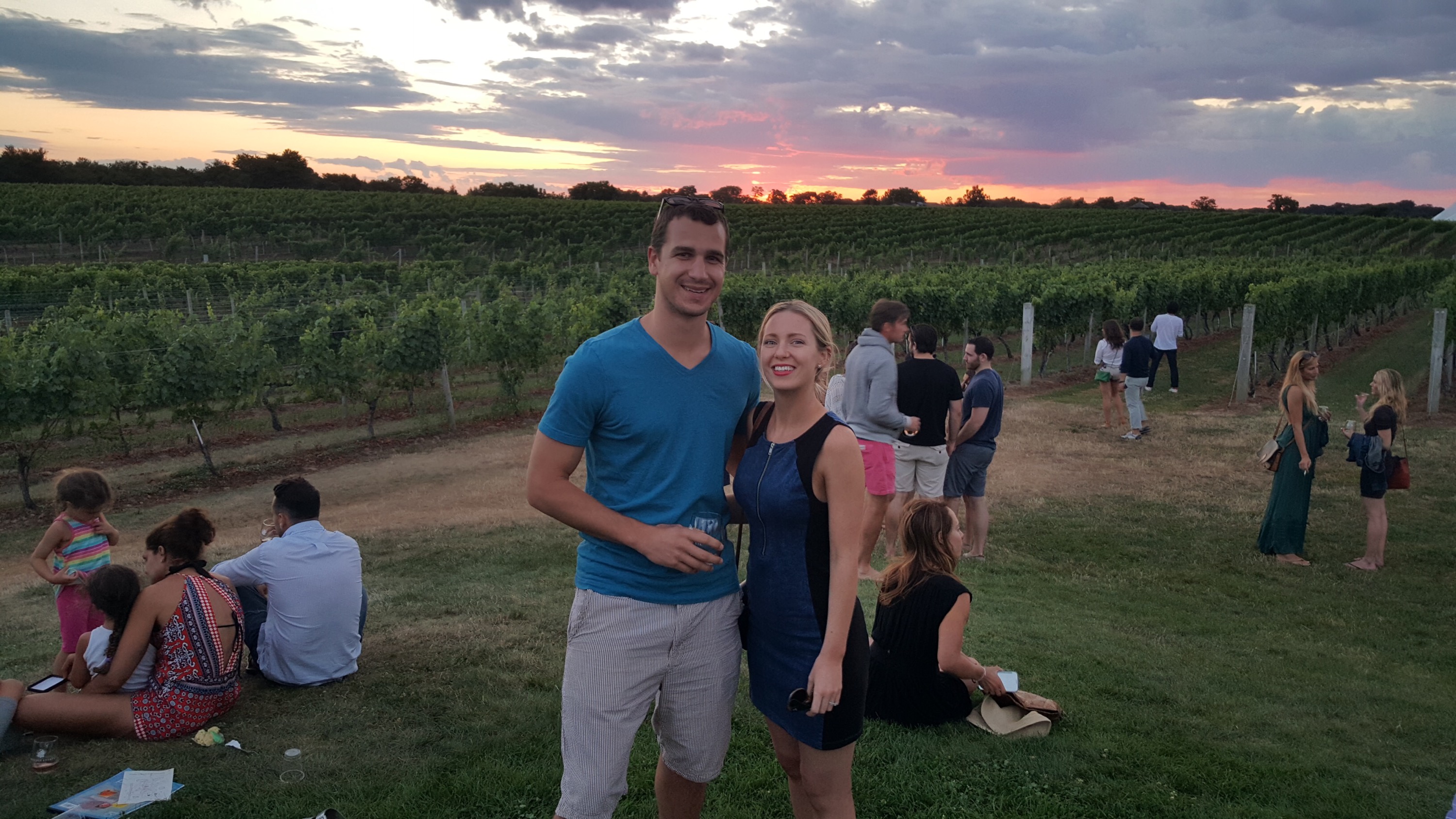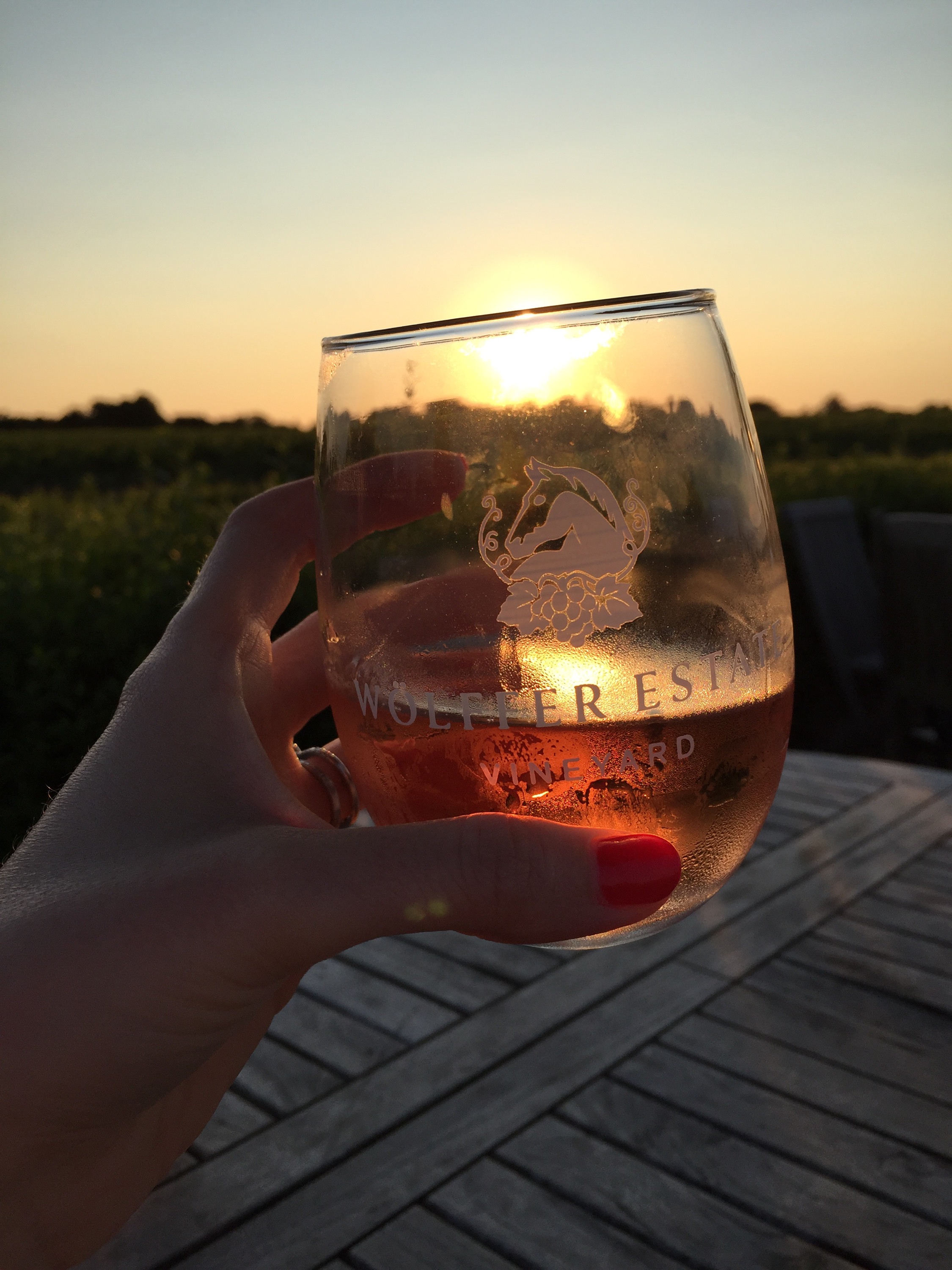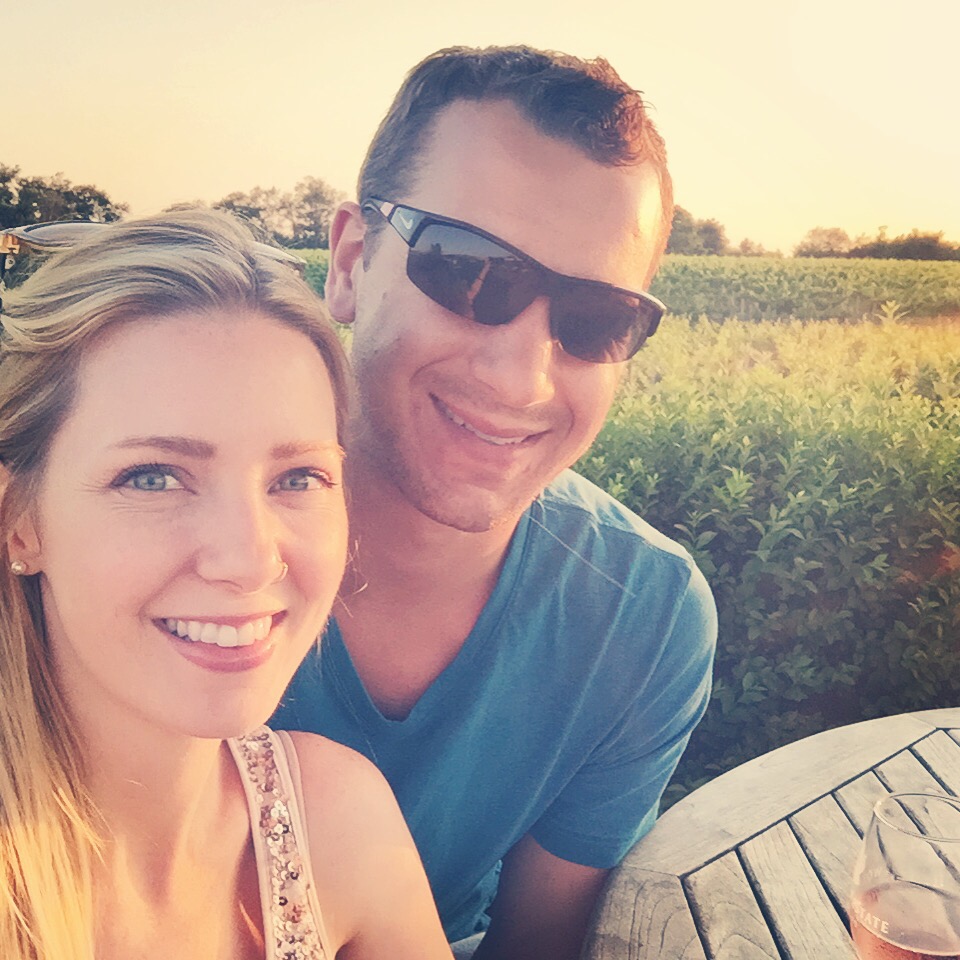 Pellegrino's Pizza Bar and Restaurant– Pizza and pasta, in a warm and cozy setting with a local vibe. The most amazing jumbo garlic knots can be found here as a complimentary starter bathed in olive oil.. It's like a little bathtub of olive oil for your knots. The go to move here is to share a pizza and Cacio y Pepe.. And if your feeling up to it, a bottle of wine.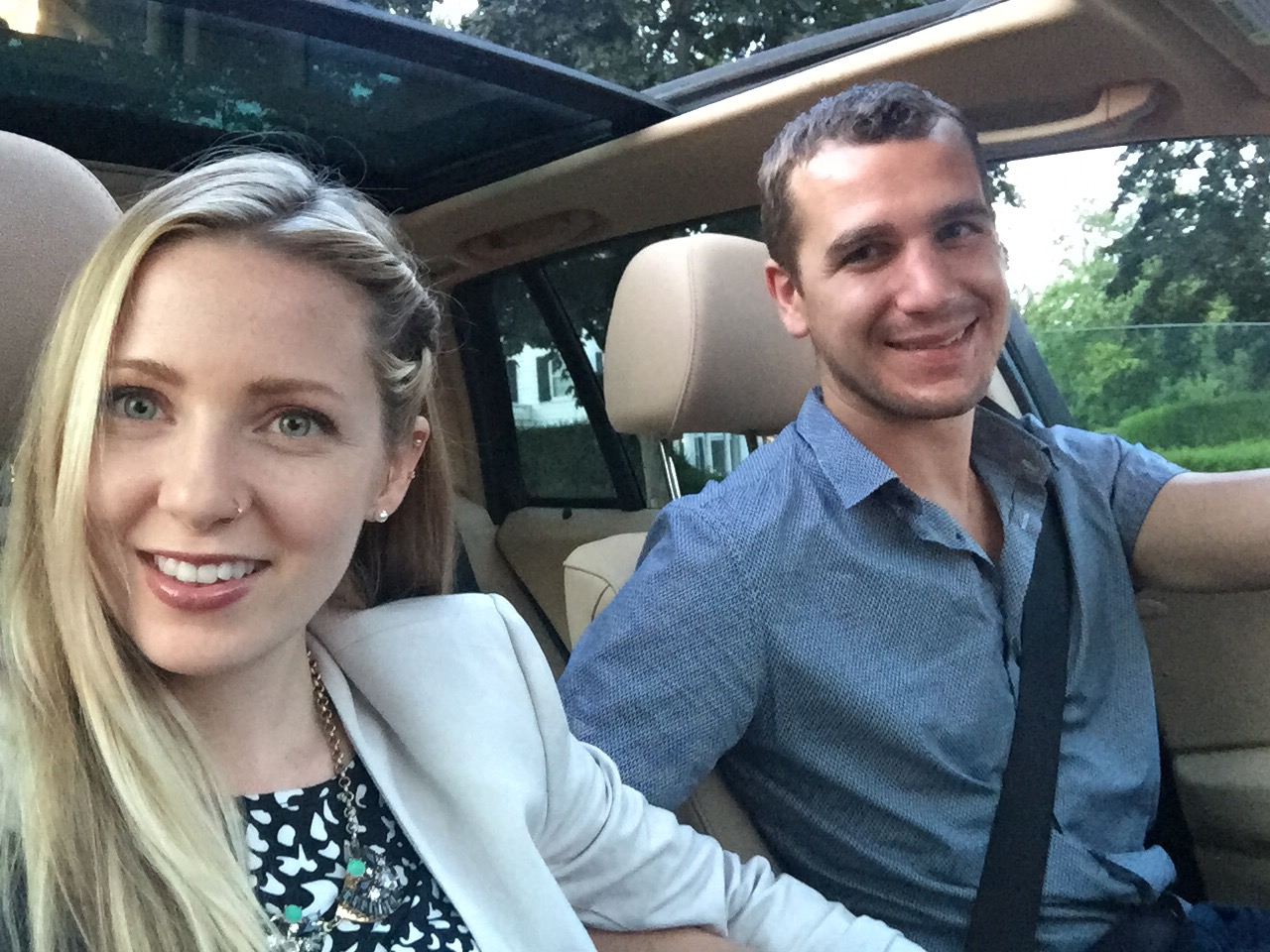 Estia's Little Kitchen– The brunch place to go to. Seriously, if you want amazing garden to table food in an unpretentious, small but cozy setting.. This is your stop. Take your parents or friends and show them the best start to a weekend morning. Although it can get a bit crowded and reservations can not be made.. Stop on by, put your name down at the door and wander to the back garden where you will find space, flowers and the best coffee truck in the corner ready to serve up a hot brew or a delicious iced coffee and scone as you wait to be called to your table. Relax on the benches in the nooks of the garden or wander through as you check out the herbs and spinach, soon to be put on your plate.