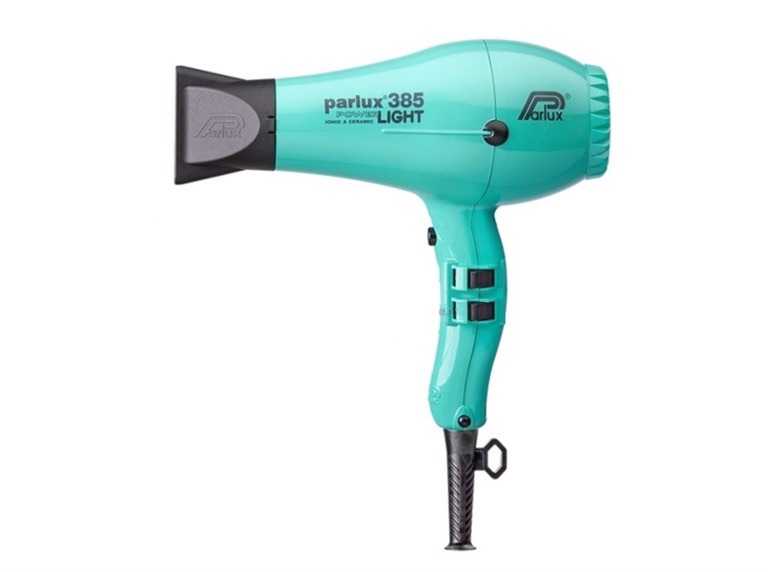 A good blow dryer makes all of the difference. I love Parlux… I am currently using the Lightweight Parlux. I also love the brands: Babyliss Pro and T3. My previous Babyliss lasted me for years.
Any of these will cut down on your blow-drying time. For a salon quality look, use the cold shot on the blow dryer, after you are done completely drying the hair. This will assure lots of shine, as the cold air closes the cuticle, making the surface super shiny and eliminating any frizz.
These professional dryers have a great motor in them being that stylists can use them continuously all day long, so it will last forever if you are just using it at home. Totally worth investing in a good one!
Be sure to get good clips if you are going to section your hair, it will make your life much easier. If you are looking for a good round brush to give your hair a bit of volume, Creative Ceramics are great, I especially love their triangular ones! Ibiza brushes are my go to for smoothing the hair. Ask me if you have any questions on picking the best blow dryer or brush for you!