Paris is truly such a beautiful and magical city. Being our second time to Paris my husband and I were looking forward to exploring new areas of the city. We found an amazing gem of a place to stay, called Hotel 123 Sebastopol which is reminiscent of a cinema set in the golden age but with modern technology throughout.
Every floor in the hotel is different with six different French artists putting their own spin on it, weather a conductor, writer,  producer or film star. The rooms are beautifully done. I fell in love with our room and the bathroom vanity which looked like a makeup set.
As we checked in, they offered us to relax in the lounge area and enjoy complimentary snacks of pastries and crepes and cappuccino's while they bought our bags up. We relaxed a bit at the hotel and then got ready to head out to a wine bar before dinner. I wore my new dress that I had just bought in London!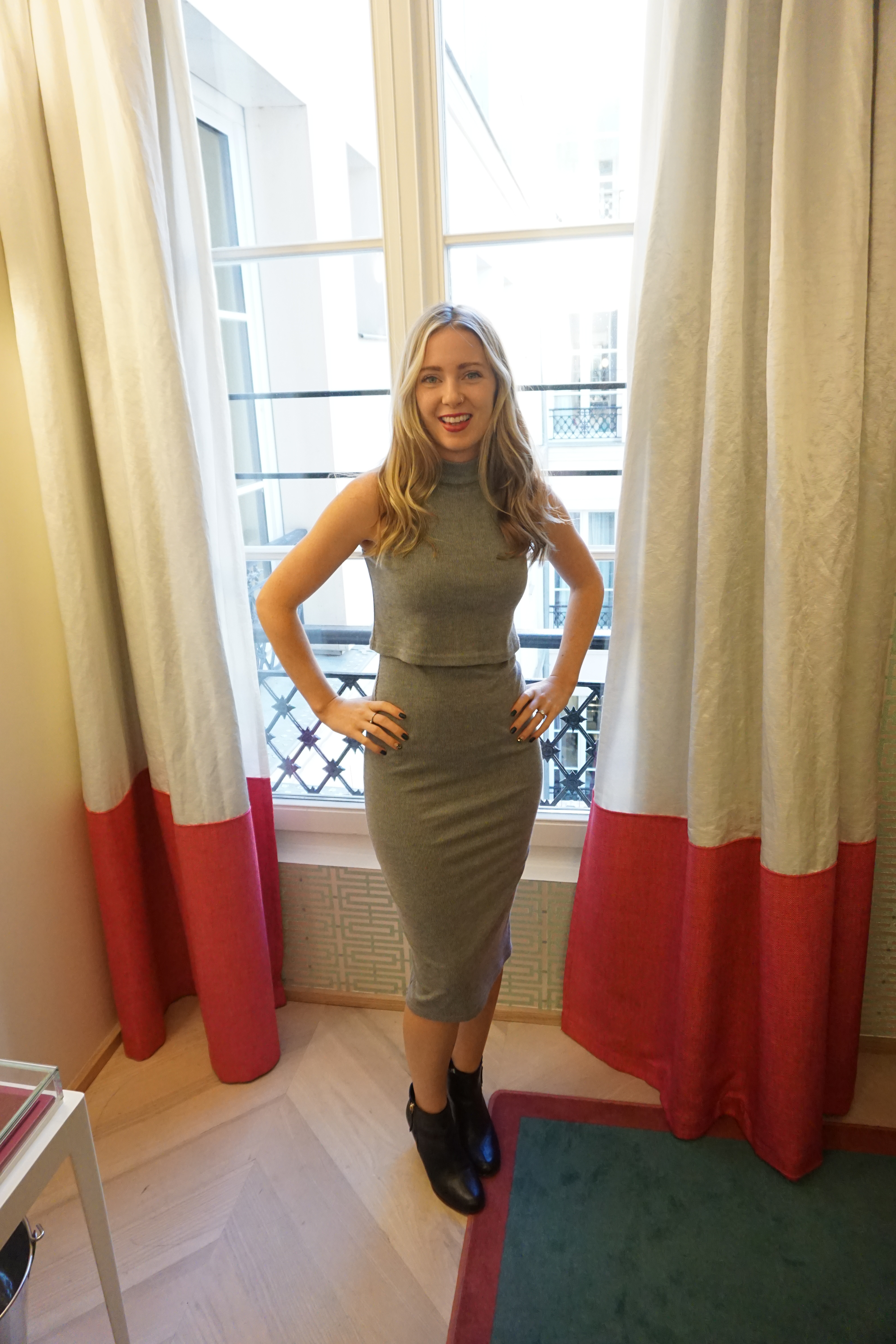 Kyle had found this local wine bar earlier called La Fusee, and our beautiful waitress reminiscent of Amelie spoke only French so we had a fun time pointing to the menu and all laughing at our little barrier.. Thankfully smiling is a universal language. We wound up with a delicious bottle of house red wine and a plate of cheese.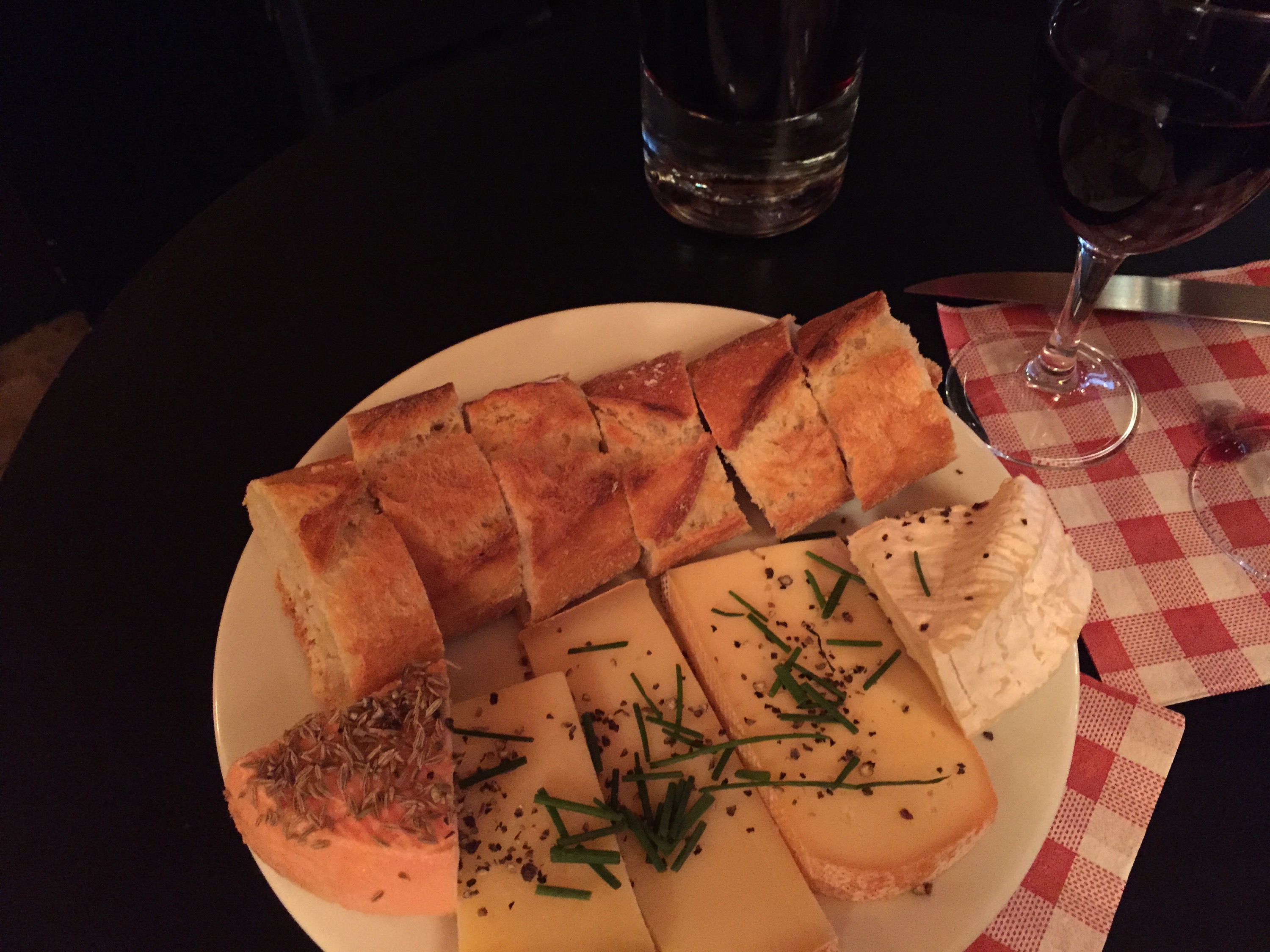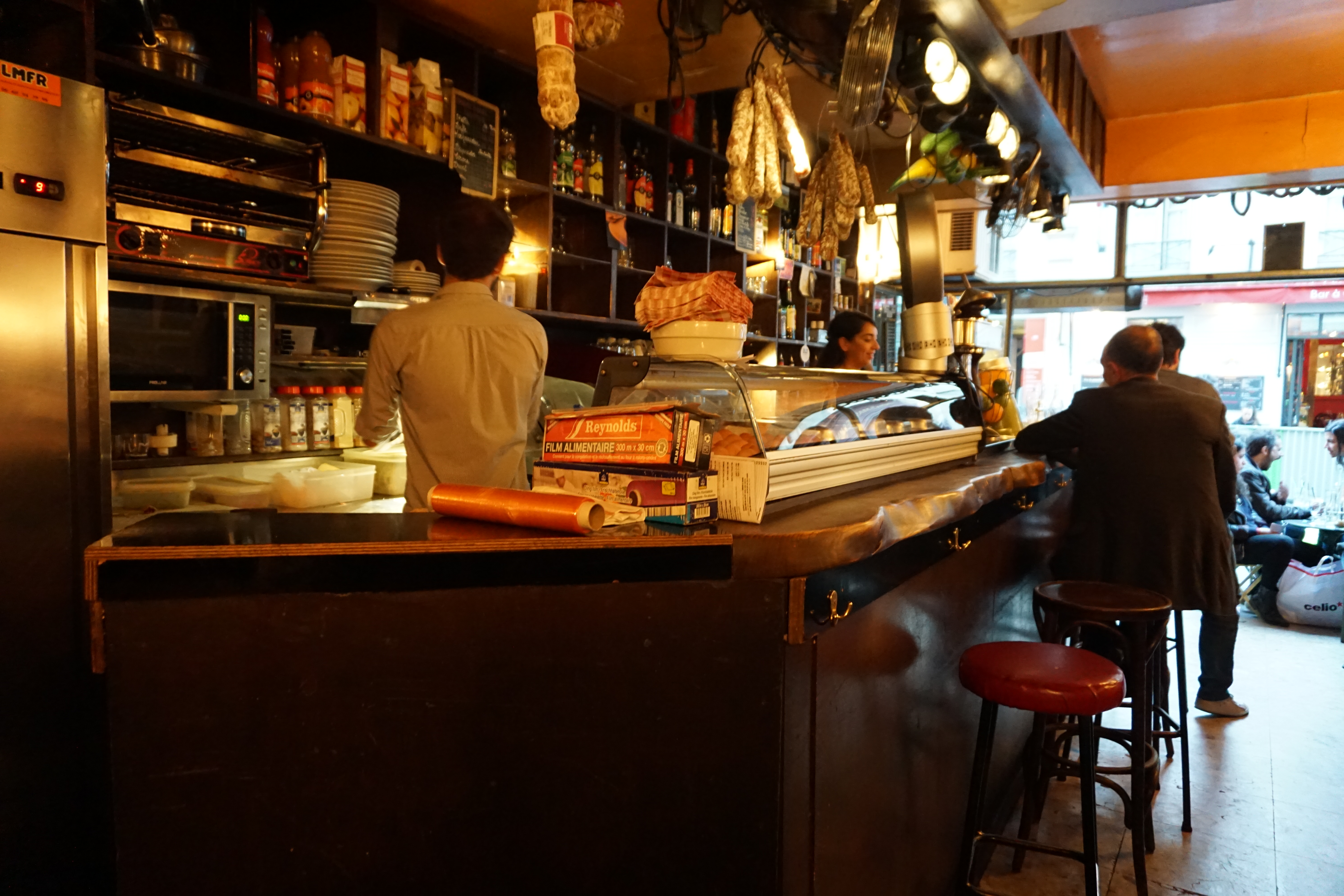 Afterwards we walked over to a restaurant we had heard about through friends called Derrière. Had there not been a little gathering of people out front we probably would not have found this beautiful but hidden restaurant. We arrived 10 minutes before its opening at 8pm. As we stood out front, people seemed to pop up out of know where and join the line. Once they opened we were able to get a table inside even though the place was packed and we didn't have a reservation. I would recommend making a reservation a few weeks in advance to secure a spot as the host pulled a few strings to get us a spot. It is a super trendy space, outfitted with long banquet tables, couches and a ping pong table in the center.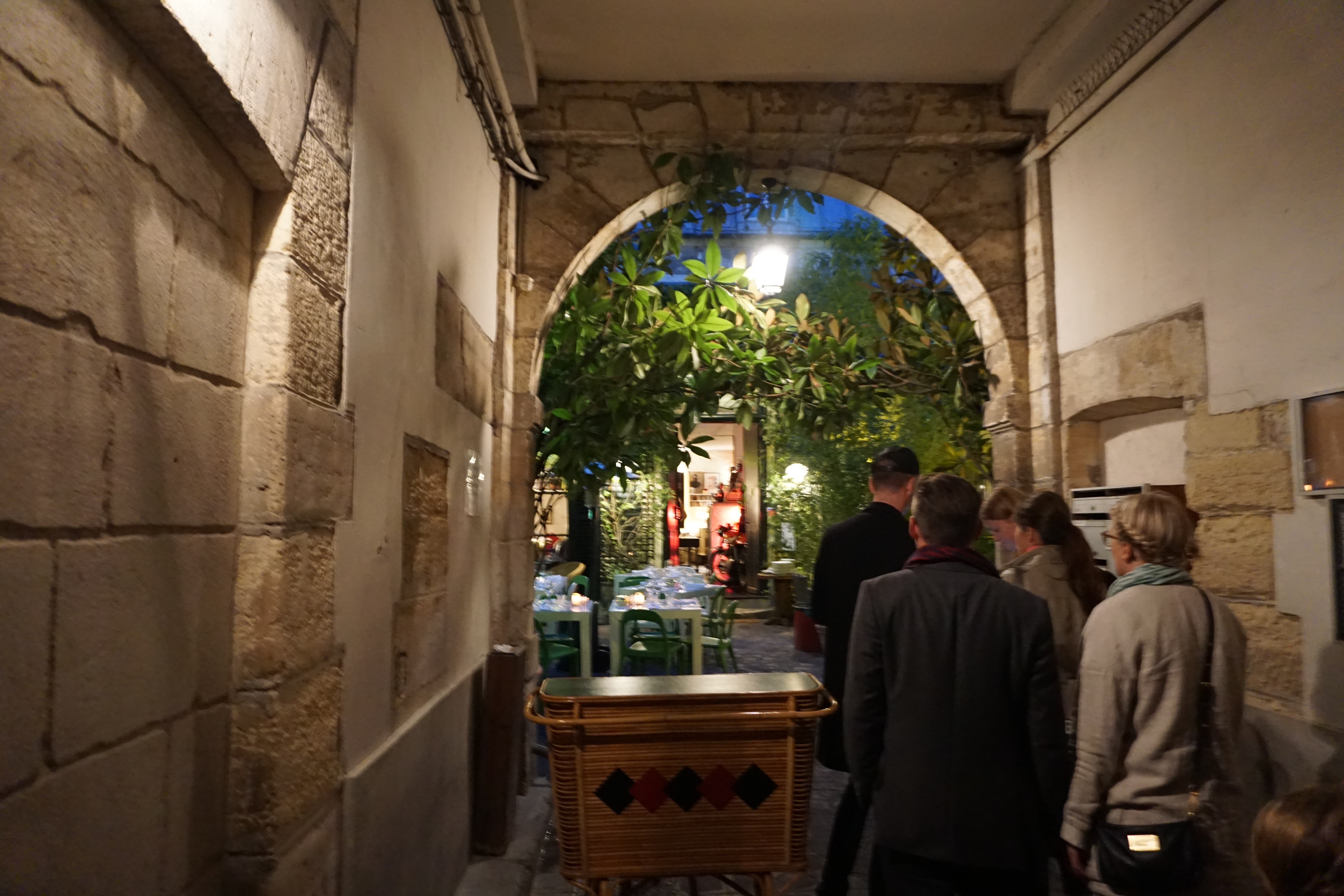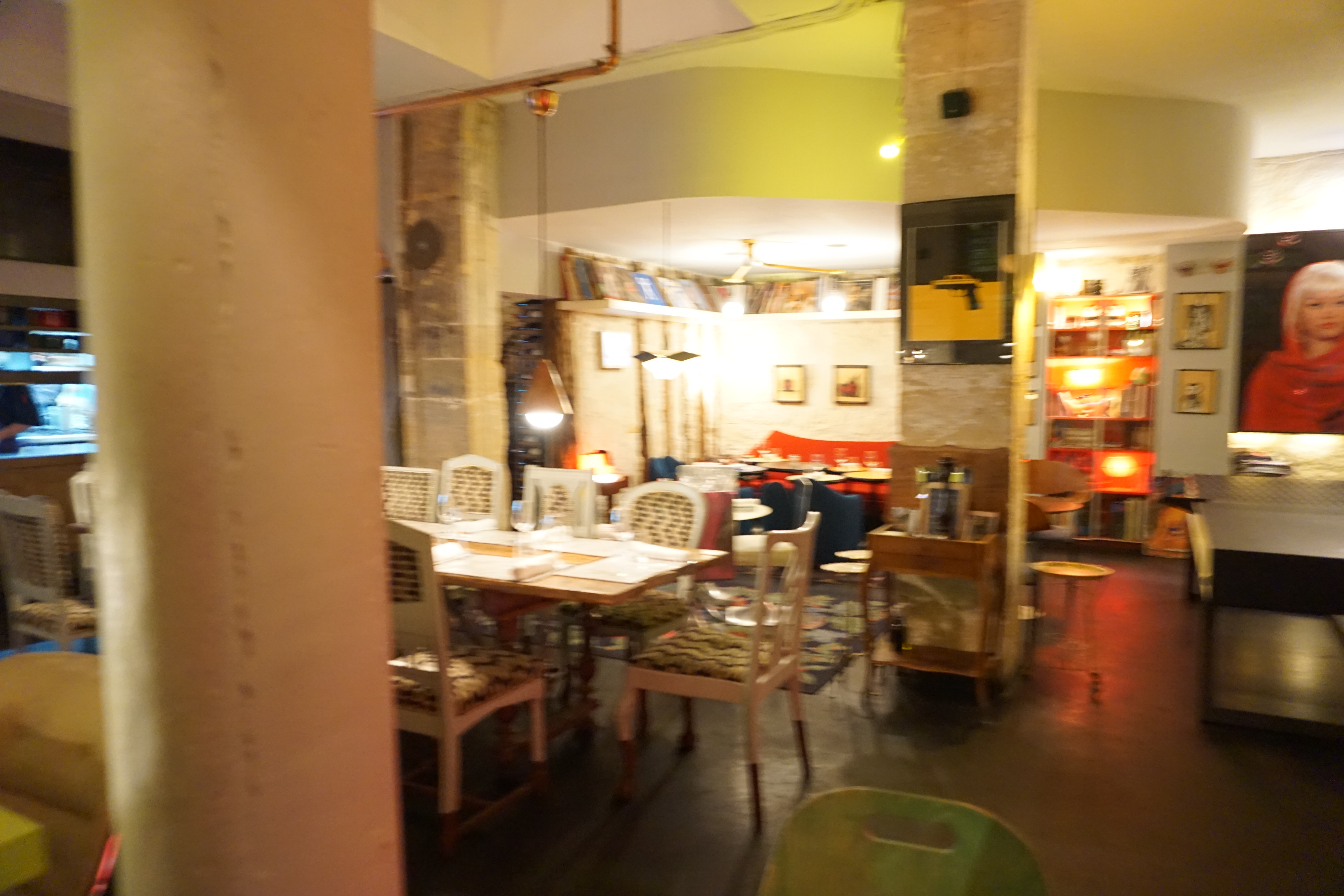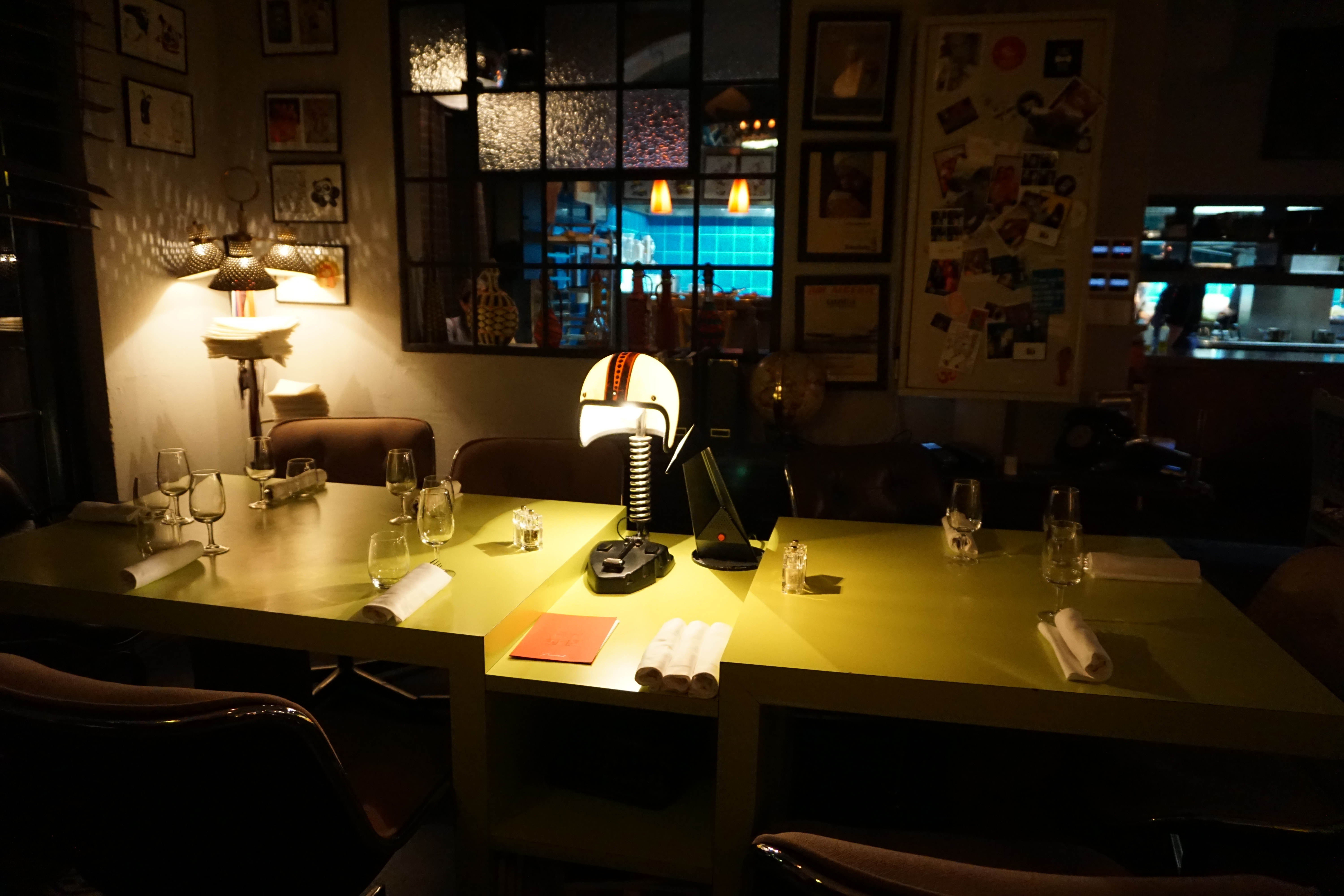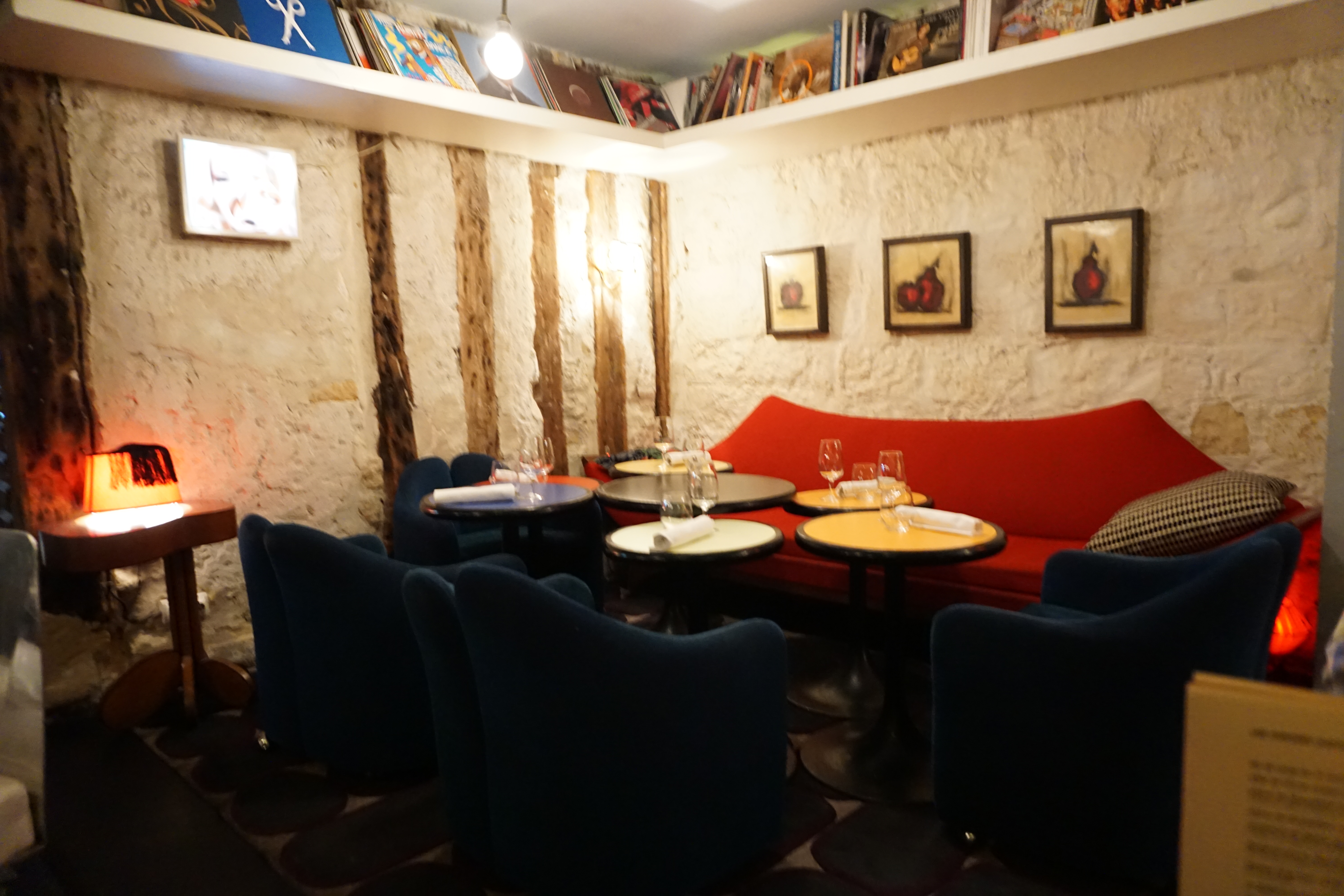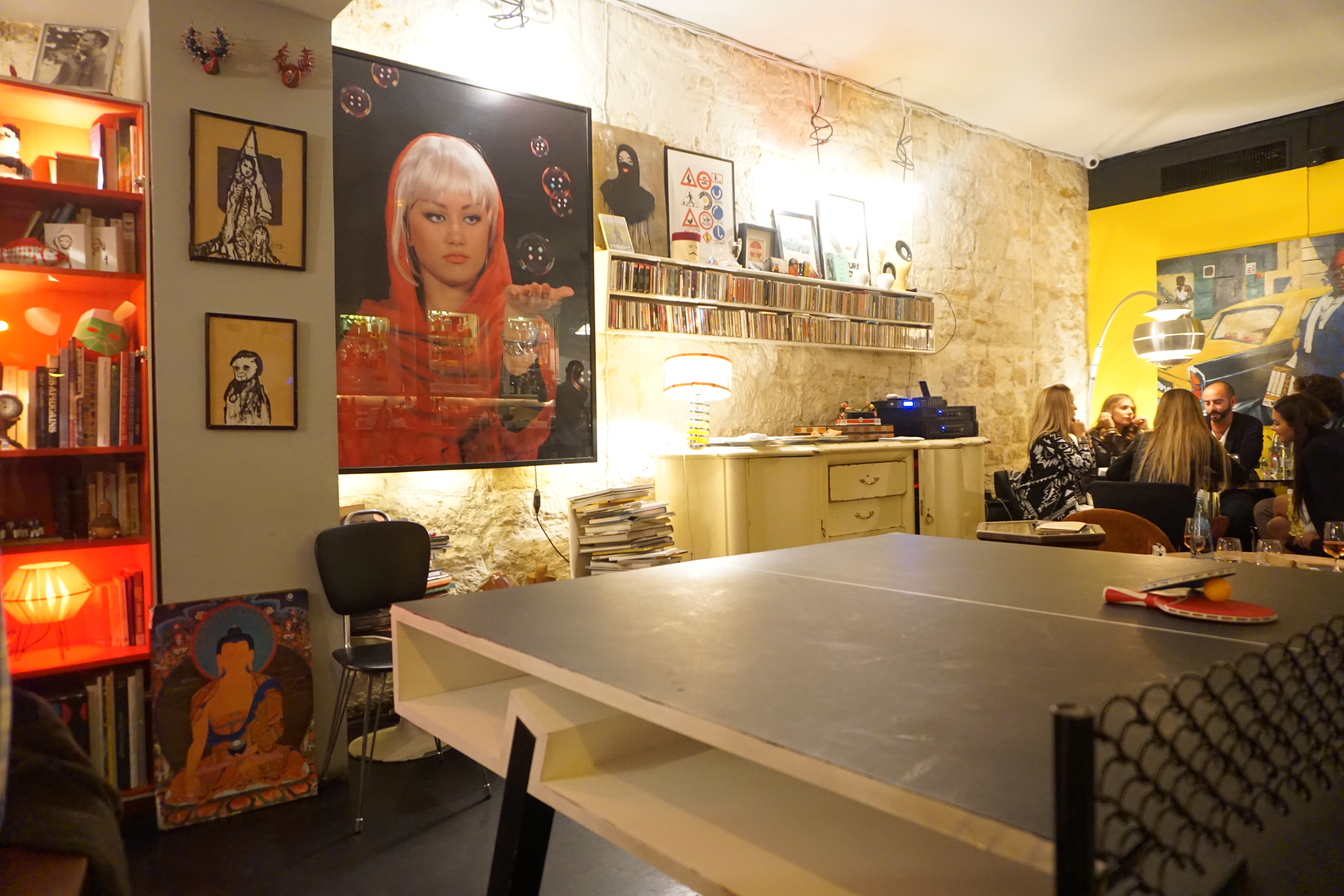 The food was all delicious and I imagine everything on the menu is likely fabulous.
My date was pretty cute too.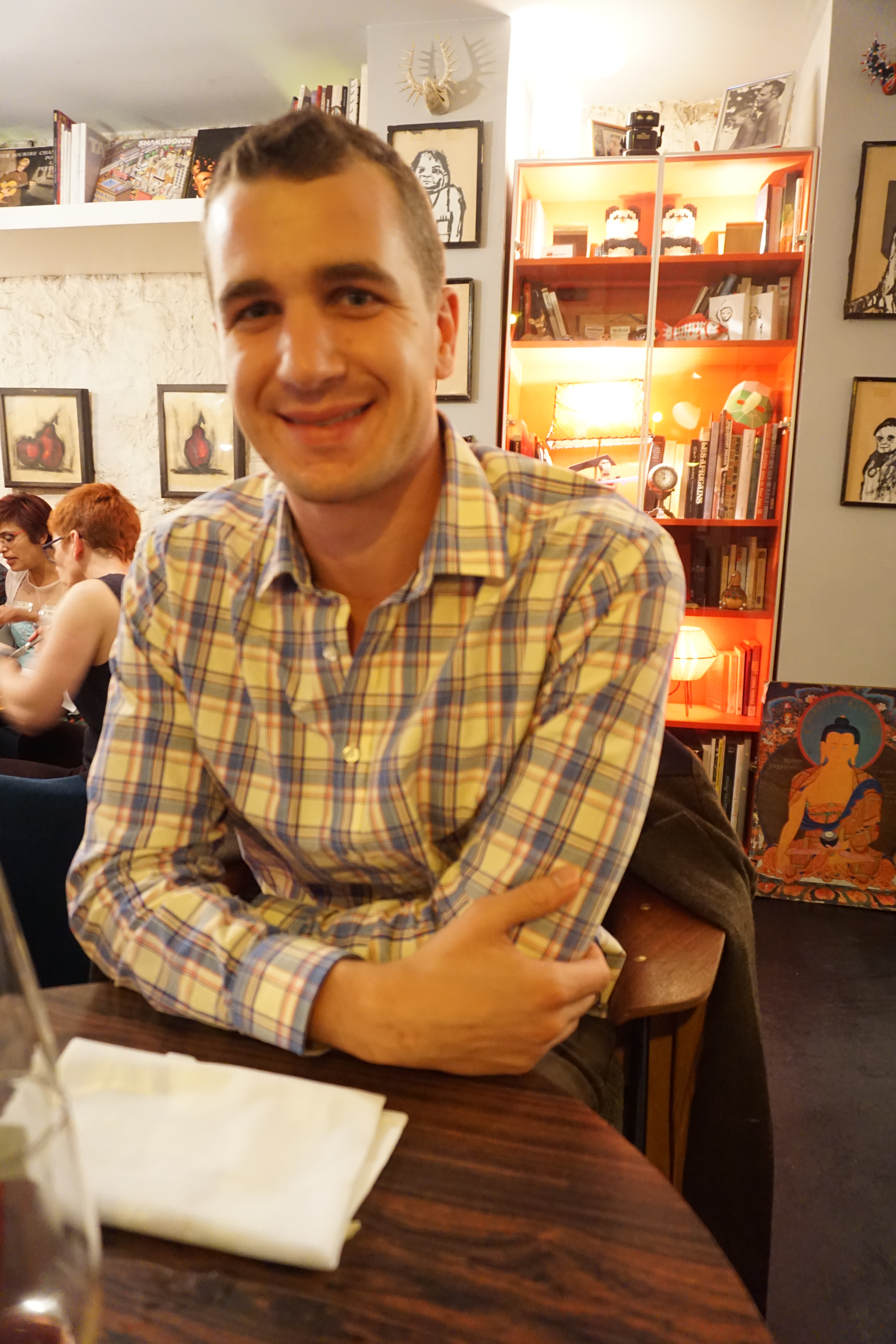 We really enjoyed checking out all of the beautiful shops and cafes. Stopping for a croque madame, and a glass of wine at Les Deux Magot is a great way to break up all of the walking as well as popping into some random bookstores.
One of my favorite parts was seeing the Eiffel Tower lit up and sparkling at night and of course the beauty in just enjoying the adventure.