These last few months have been a bit of a whirlwind in all the best ways. We ended September with a wedding just outside of London in a town called Canterbury, and were able to tack on a few extra days at ten end of the trip in Paris. It's so devastating to see what has just happened in Paris recently, I am thankful I am able to look back on my time spent there and reflect on what a beautiful city it really is.
We started our trip flying into London and stayed at the Z Hotel in Soho, a super cute hotel that has compact but well thought out rooms, making it perfect for the traveler who wants a bit of luxury but plans to be out and about in Central London also. A fun perk of the hotel, is the trendy lounge offering complimentary wine and cheese at night. It was such a wonderfully centered location and made getting around the city that much easier.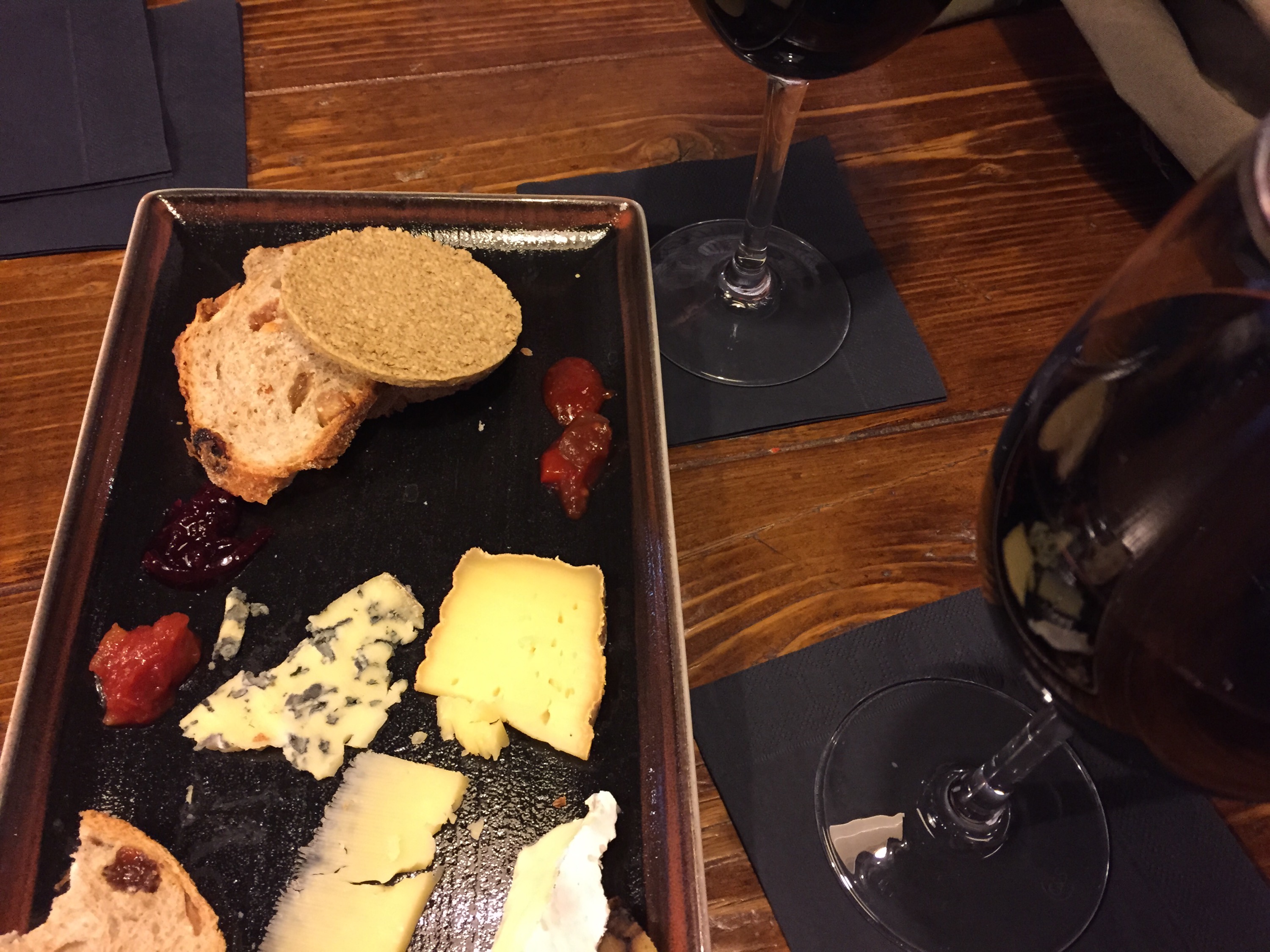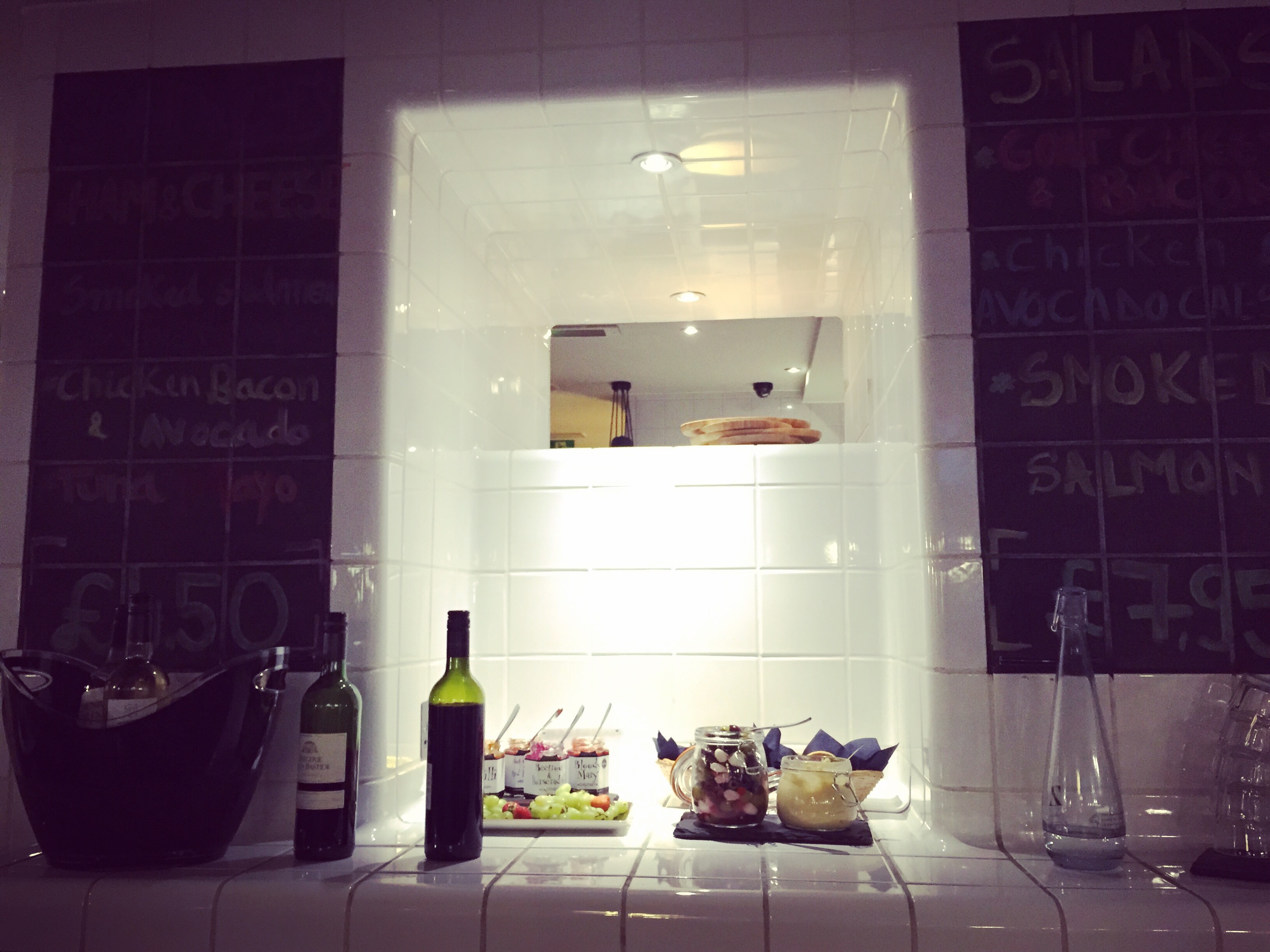 A friend had suggested making a dinner reservation at Hutong in the Shard Hotel which we had done a month in advance. We made it for four, and our friends who were getting married in Canterbury joined in. My husband and I went early to enjoy a drink at the bar which makes incredible cocktails. I highly recommend this restaurant if you are passing through London at any point. It is a beautiful upscale Asian restaurant overlooking all of London with floor to ceiling windows with incredible views. Dinner was delicious, and we managed to work some of it off by dancing a bit at a nearby pub that had a fun band. All in all a fantastic night.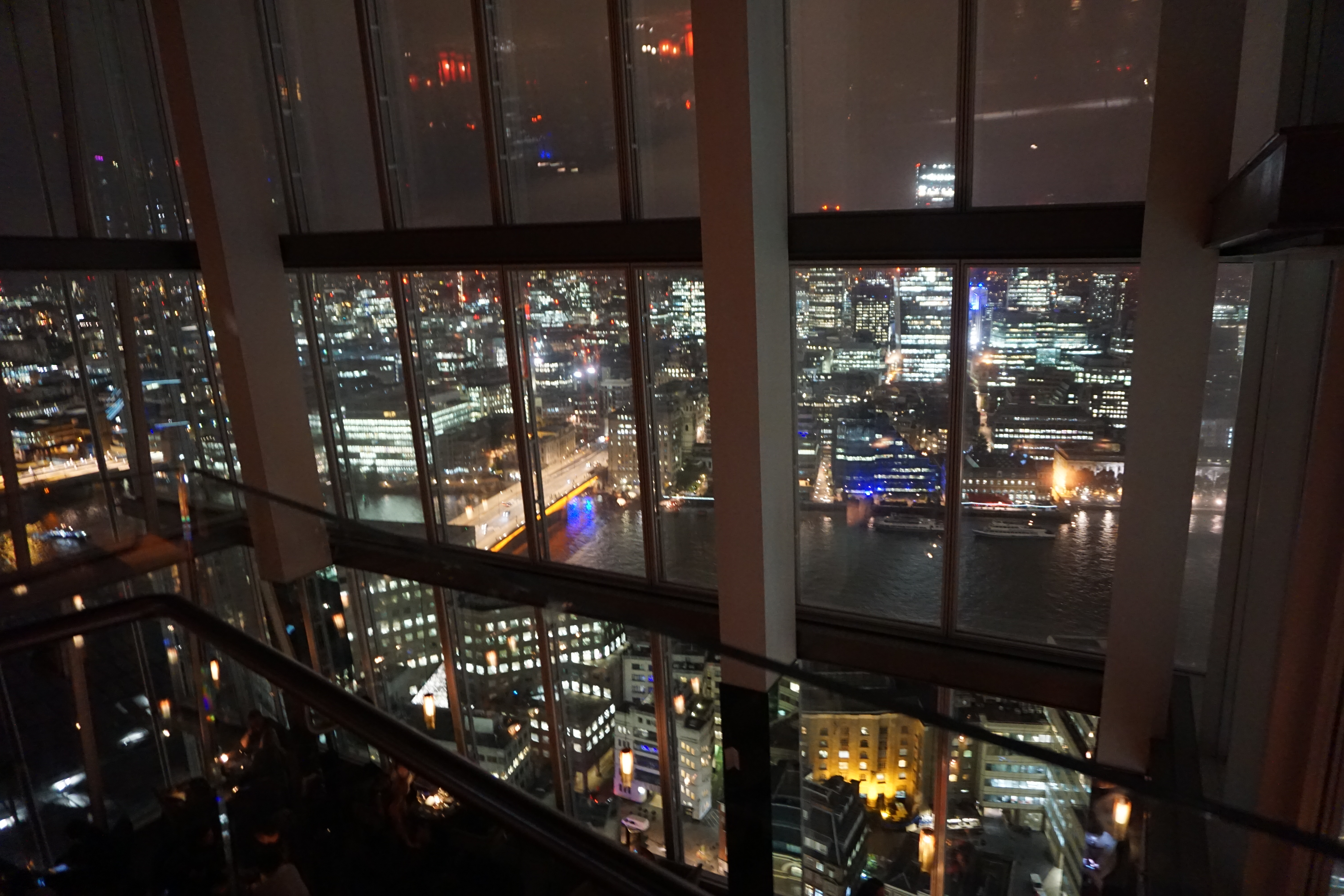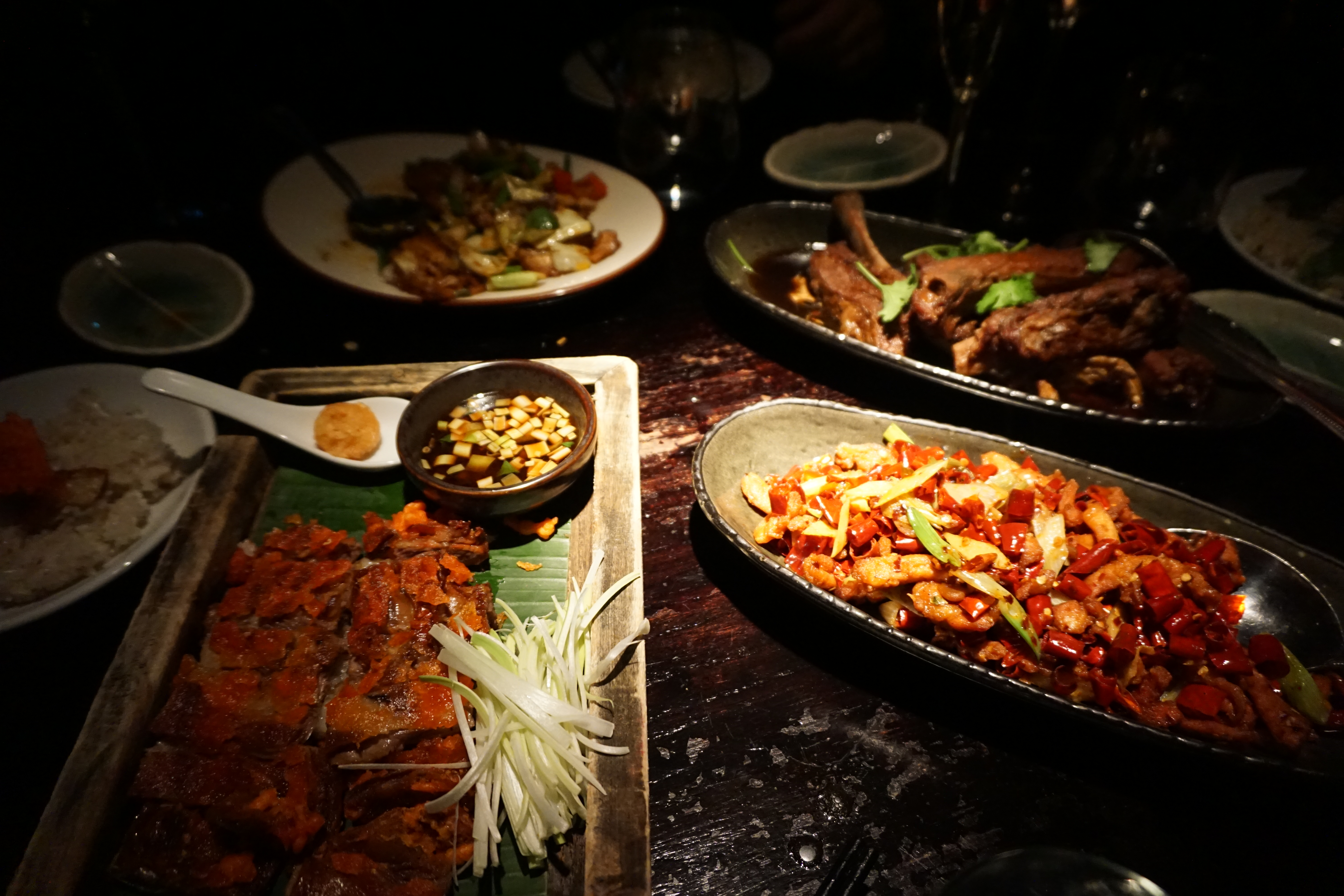 Wandering around a city is my favorite way to explore, we did just that the next morning. Waking early we grabbed some big coffees and pastries and headed out to check out the shops and such. I had to make a few purchases in Top Shop even though we have it here in the states, I just love the flagship store in London. They also have so many great products and the cutest braid  bar and salon downstairs. My husband is a saint and happily shopped along with me.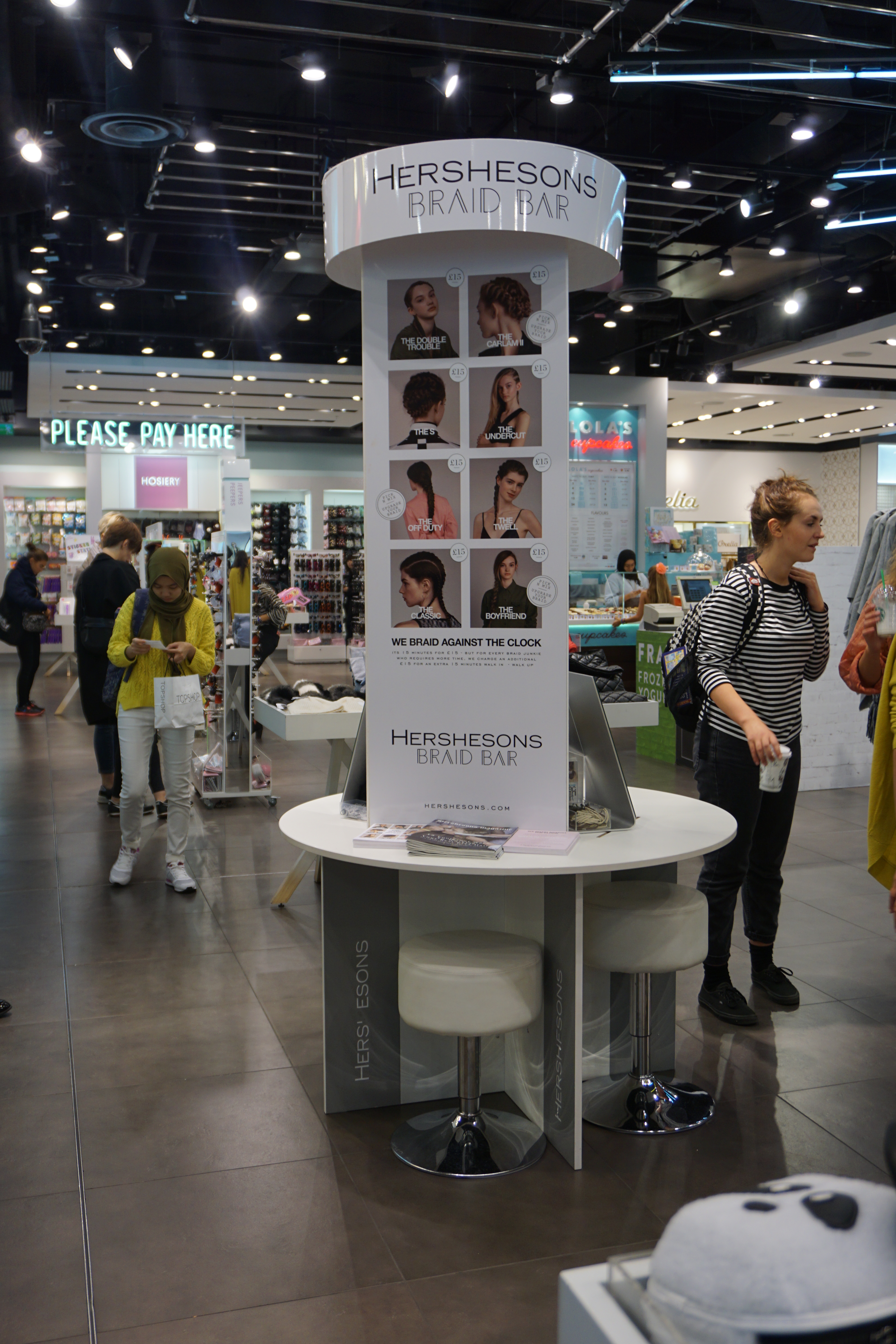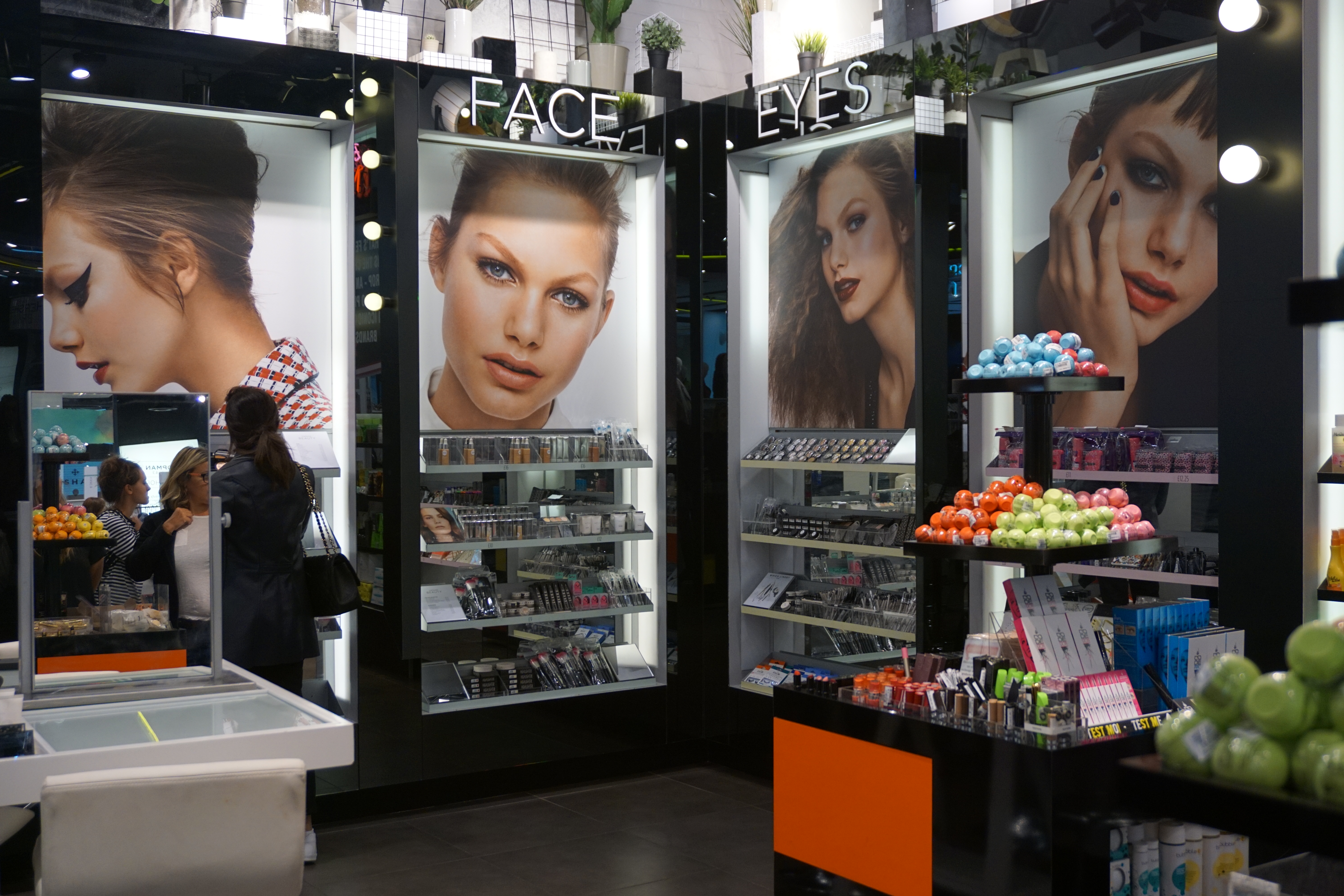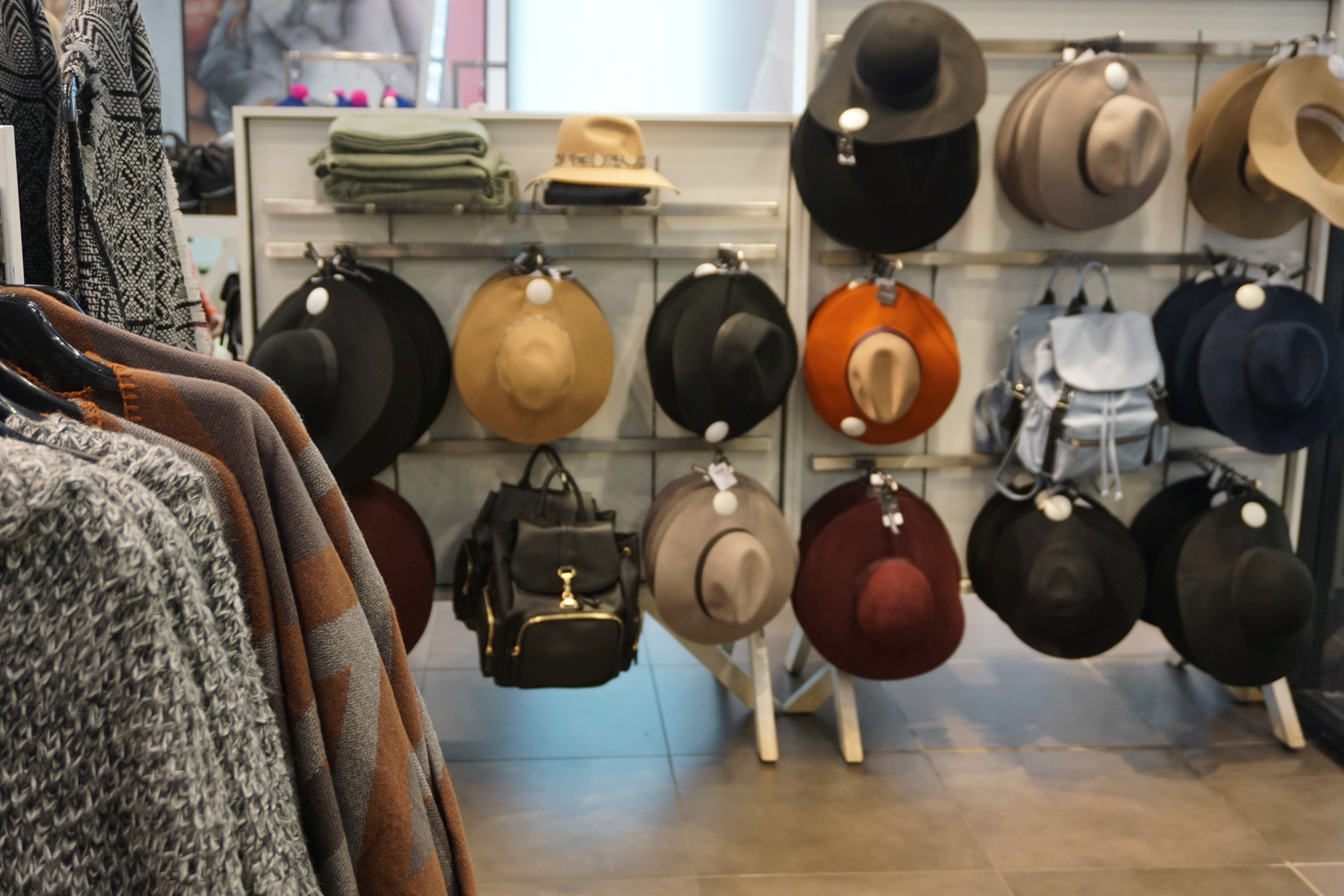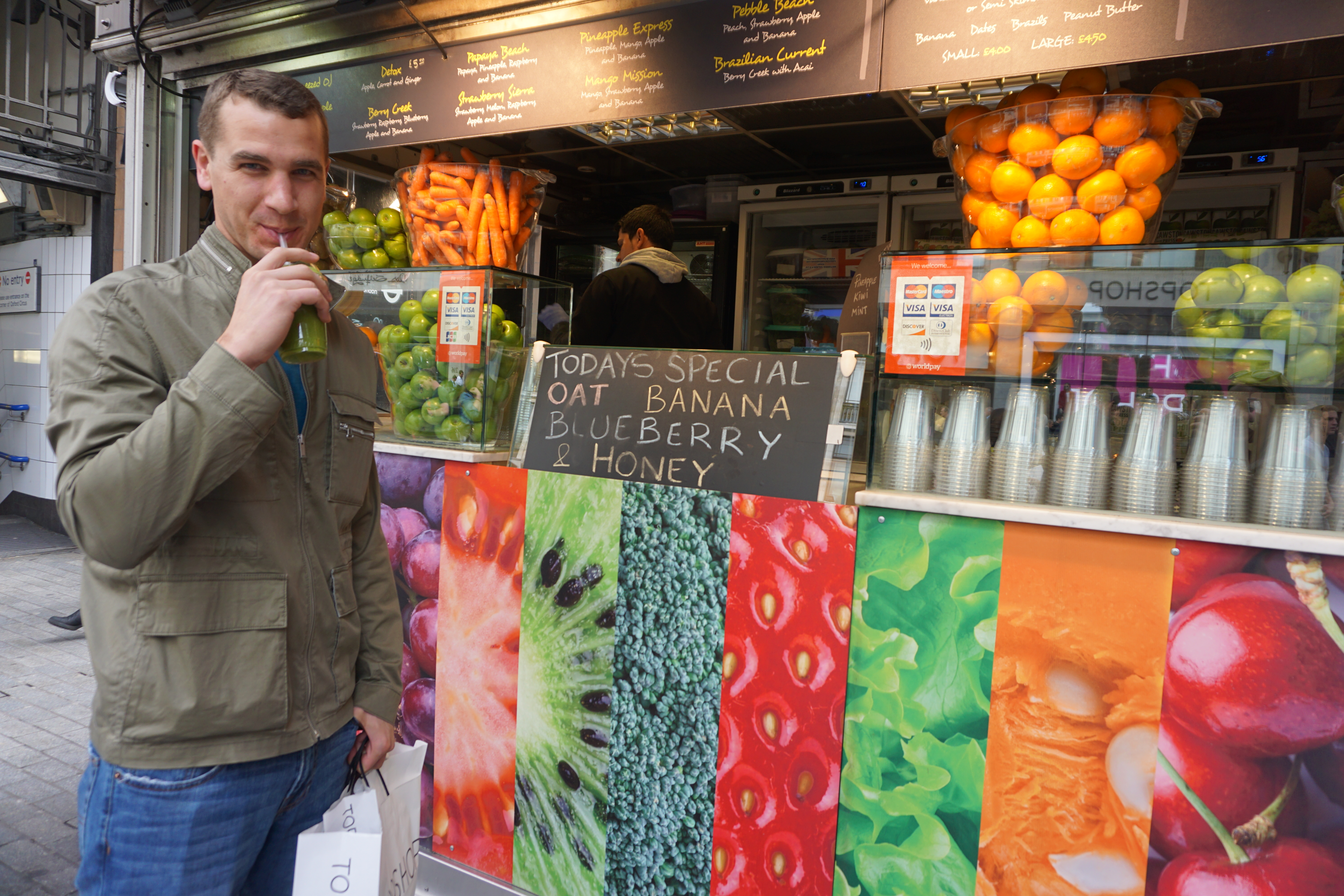 Wrapping it up we headed back to the hotel to get ready for the stag and hen party we were heading to that night. The boys went off to enjoy the pubs and about ten of us girls met on a canal for a champagne boat ride. Such a great idea! We then had a delicious dinner at an Indian restaurant on Curry Row. We ended the night listening to live music at a bar in Shoreditch, which is a must visit neighborhood for a fun night.
Canterbury was our next stop on our trip so we headed out there on Friday afternoon by train.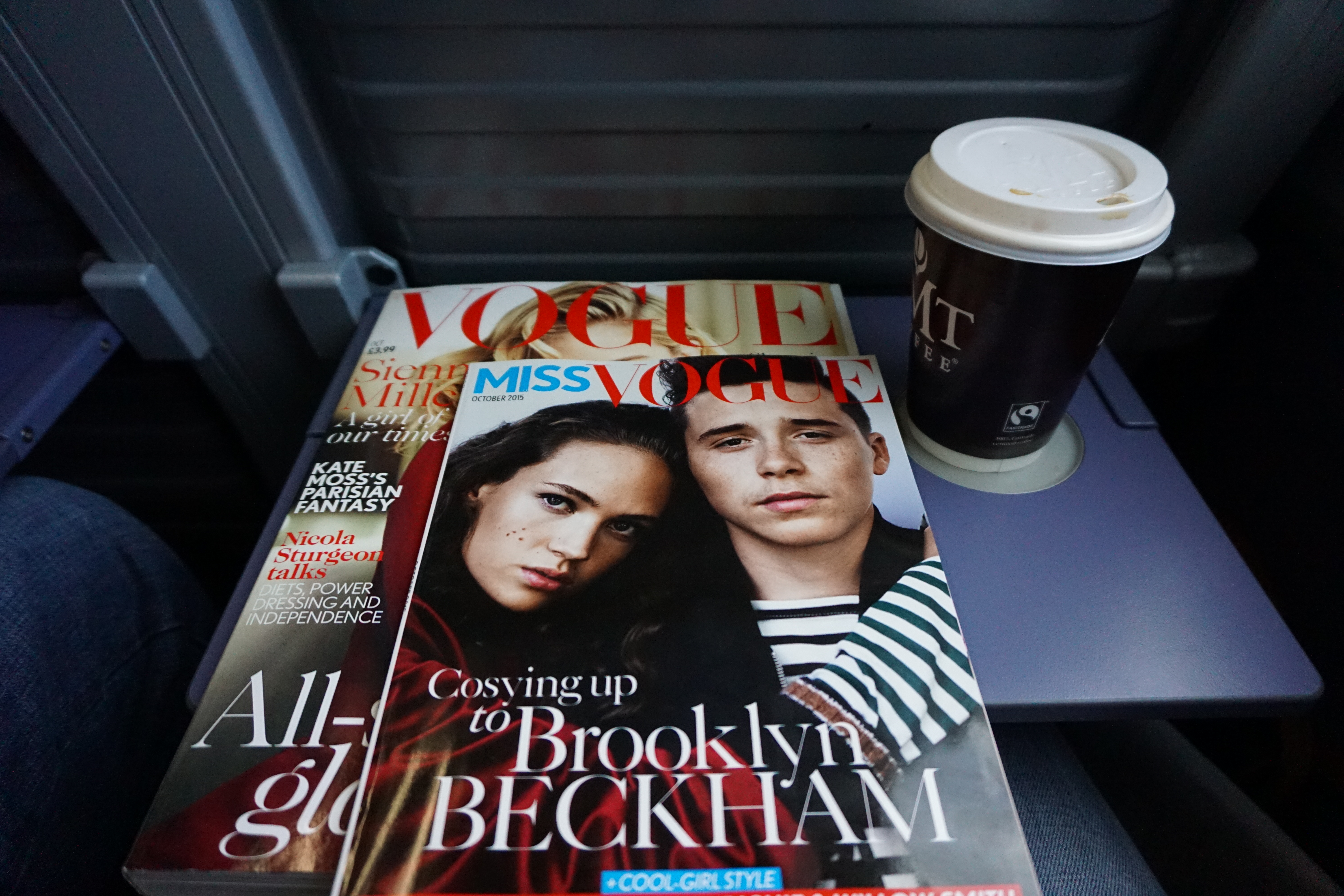 This quaint college town has lots to offer with fun shops and restaurants. We stayed at a great hotel called ABode Canterbury the first night. They offer a great breakfast and have a beautiful champagne bar in front.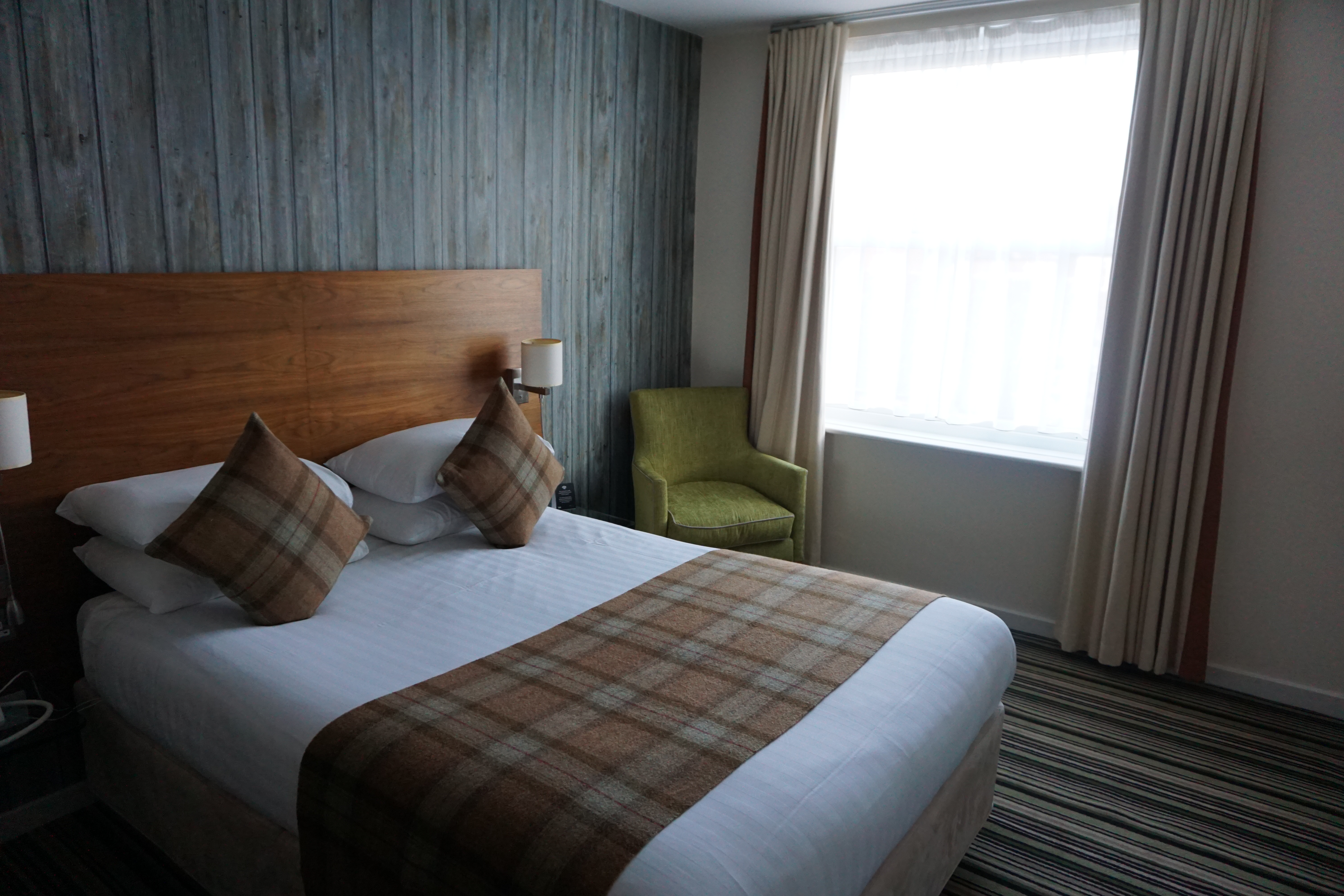 We relaxed a little when we got to the room and then found a great spot called The Shakespeare for dinner that we happened to stumble upon, complete with some of the best British fare and local pints in the area. We started by sharing the Welsh Rarebit,  a childhood favorite of mine! Of course I had to get the shepherds pie and Kyle enjoyed some fish and chips. It is a must stop if  you find yourself out this way. We finished up just in time as a group of friends poured into the pub/wine bar for a little after rehearsal party. I hadn't even realized that there was a big backyard out back and a beautiful little wine bar connected to the restaurant. It was a blast.
The following day we checked into our new hotel up the road called The Abbots Barton Hotel where the wedding would be taking place. It was more like a mini castle… Once we arrived, I gathered my stuff and headed over to the Brides room to do her makeup as well as her sisters and mothers. She made a beautiful bride channeling a bit of royal princess mixed with Audrey Hepburn. Pimm's cups welcomed us all after the ceremony and kicked off the beginning of a beautiful wedding.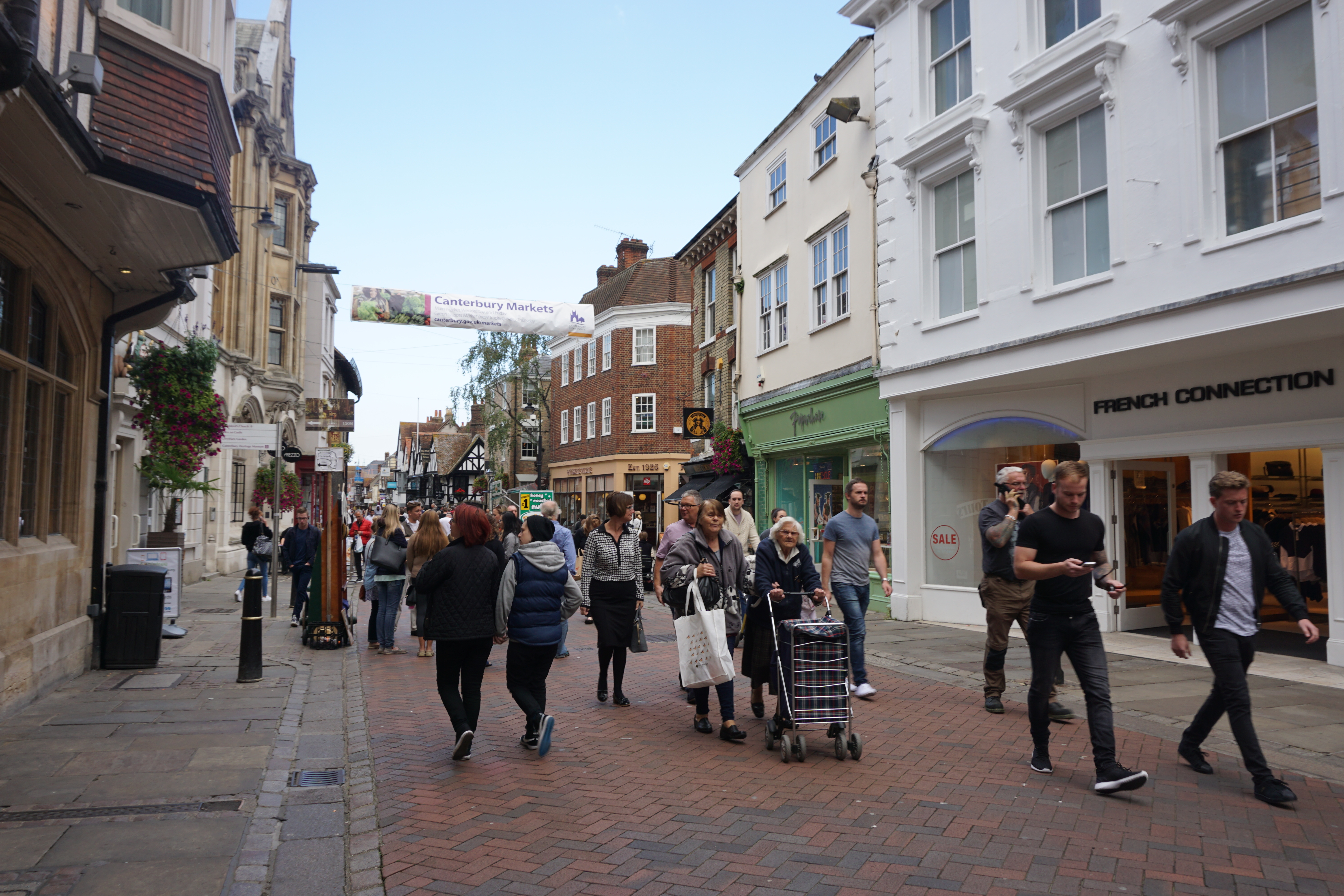 Follow along tomorrow as I tell you all about Paris!