This year for my husband's birthday, we decided to head upstate to the Catskills for a weekend away. It was exactly what we were looking for… A short drive, amazing weather (we were lucky!) and lots to do.. Or not do. We stayed at two different places, and it was perfect. The first place we stayed at was Deer Mountain Inn, in Tannersville, New York. An absolute gem of a spot. If I could, I'd live there, it was seriously that amazing. From the initial booking of our room until the moment we left, everyone there was super helpful.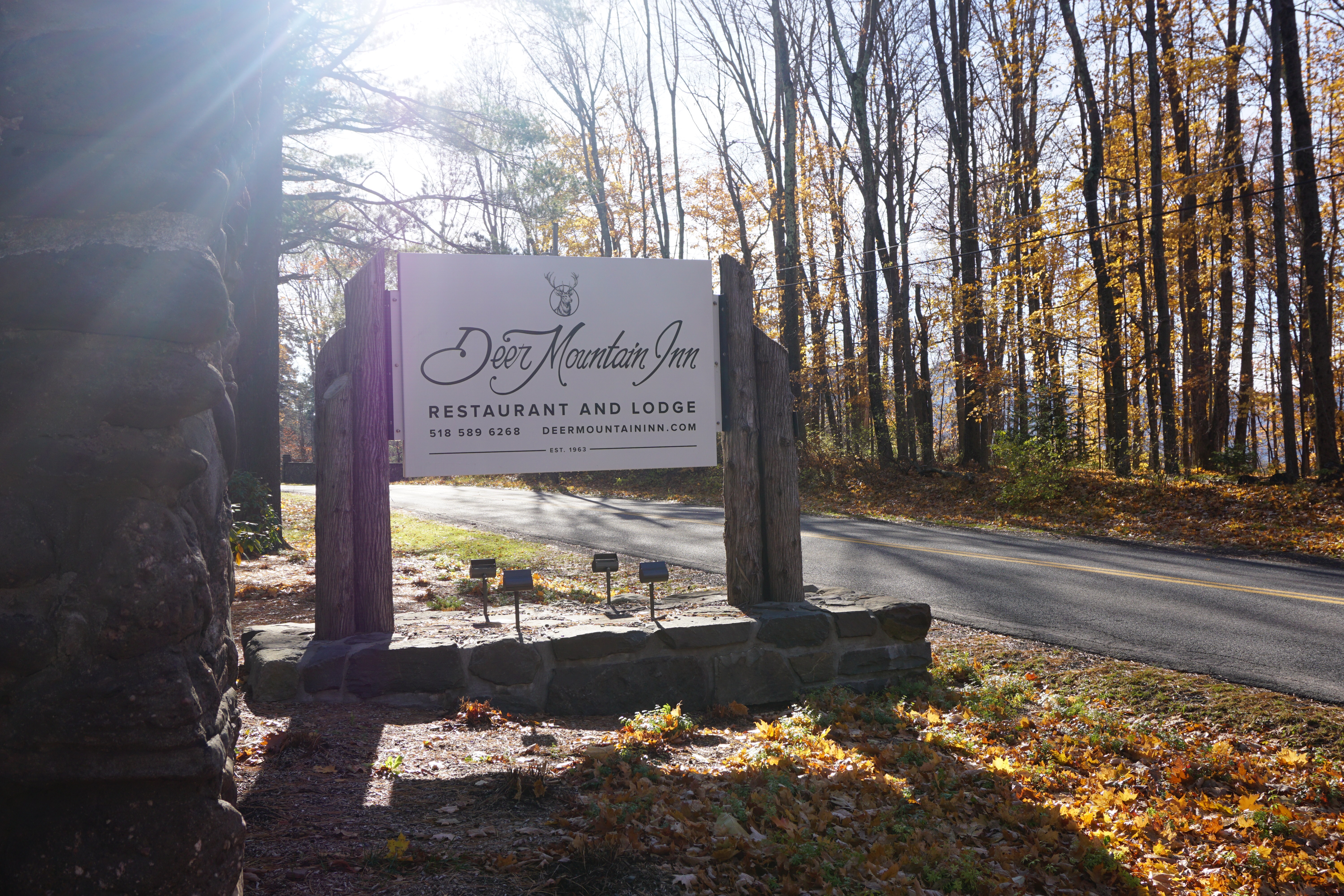 We arrived on a Friday night and had made reservations for dinner at the hotel restaurant. We got in a little later than expected, due to crazy traffic we hit going out of Brooklyn. A bit tired from the traveling, we threw our bags down when we arrived and headed downstairs to dinner. Drinks were quickly ordered, I went with an extra dirty martini and Kyle had a delicious concoction, off of the extensive drink menu.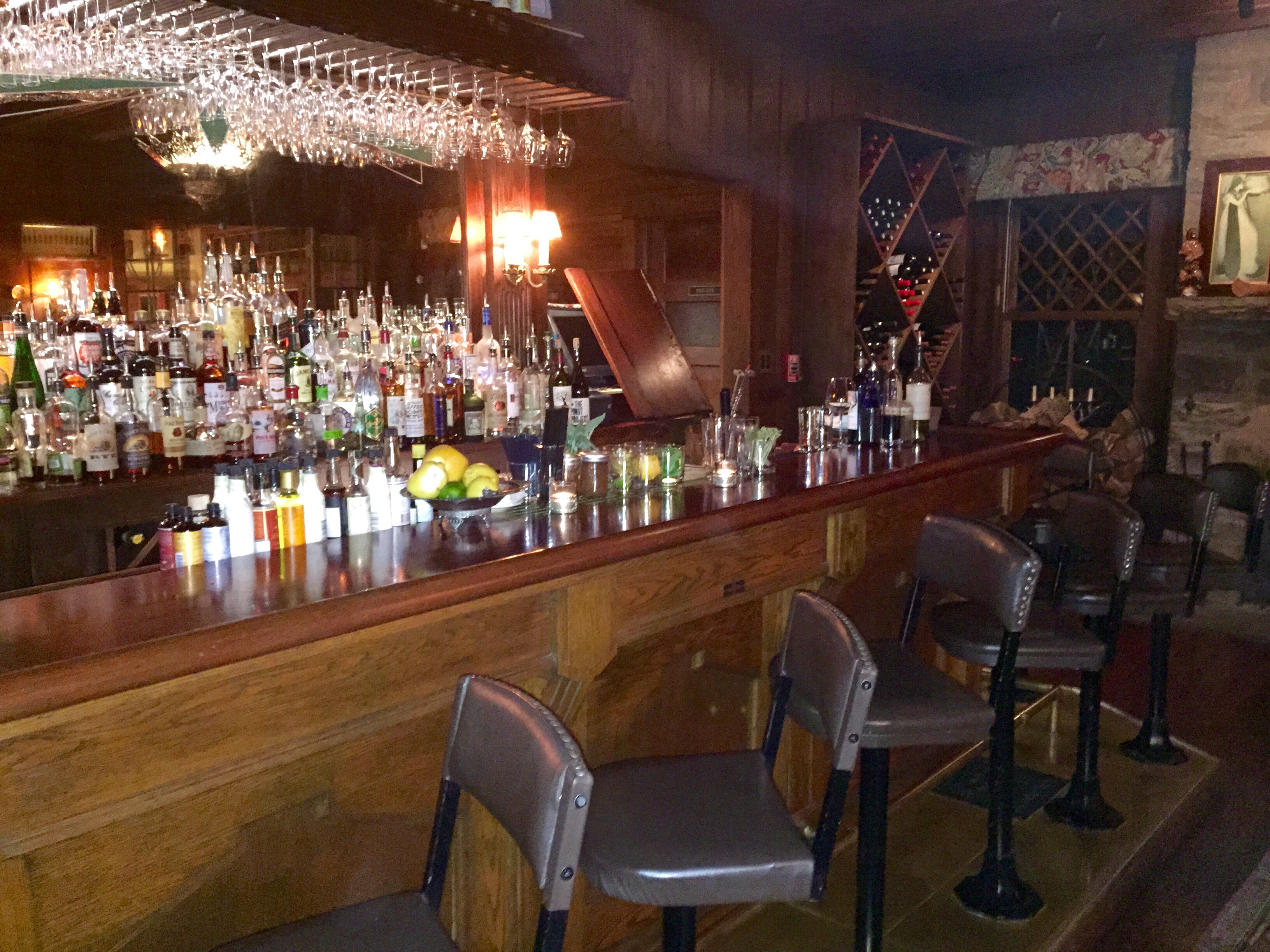 You instantly feel right at home, from the moment you pull into the long driveway and spot the smoking chimney to the warm greeting when checking in. The ambience is romantic and cozy with fireplace's looming in the corner's surrounded by perfectly worn leather couches waiting for you to sit and relax.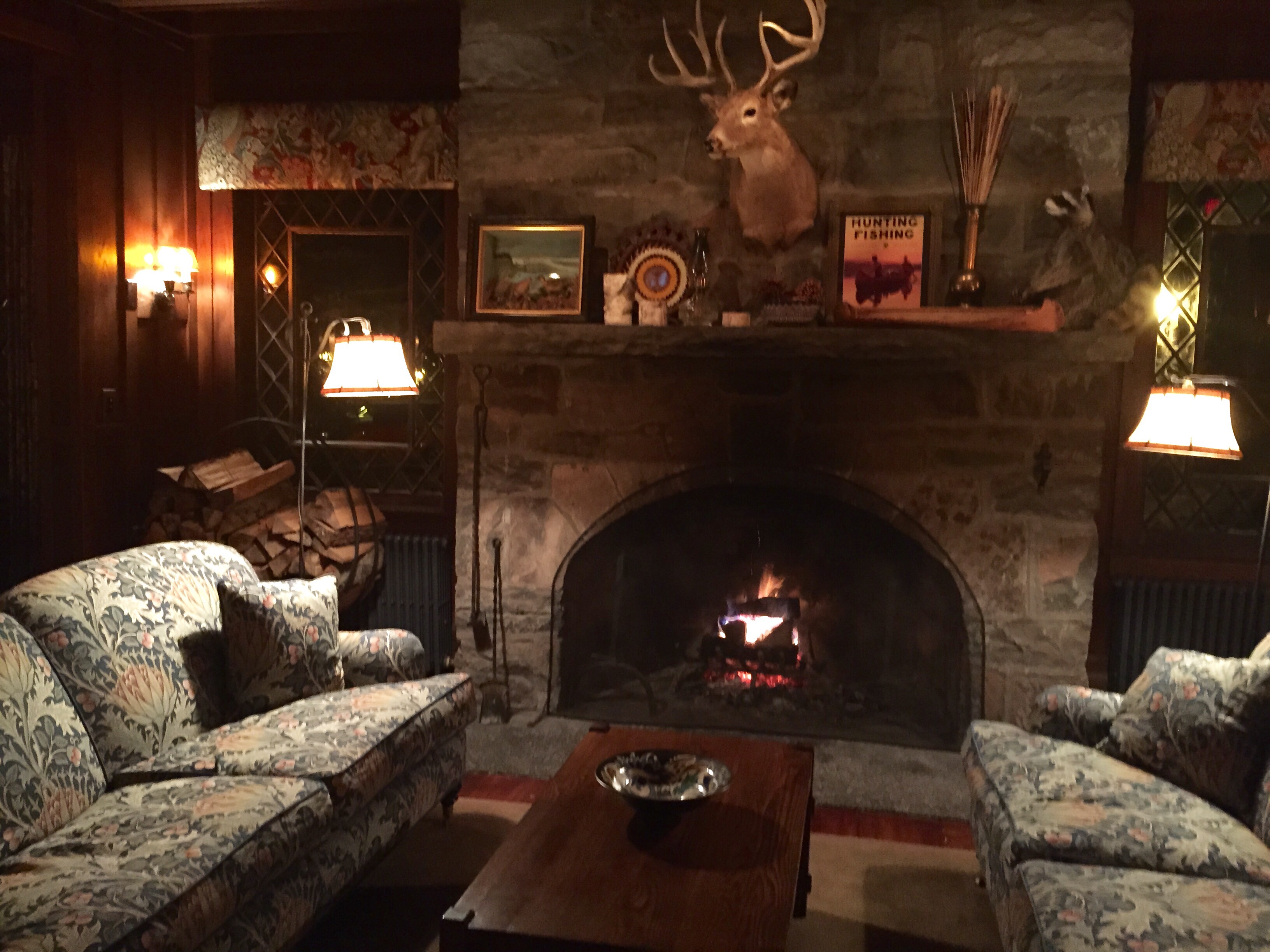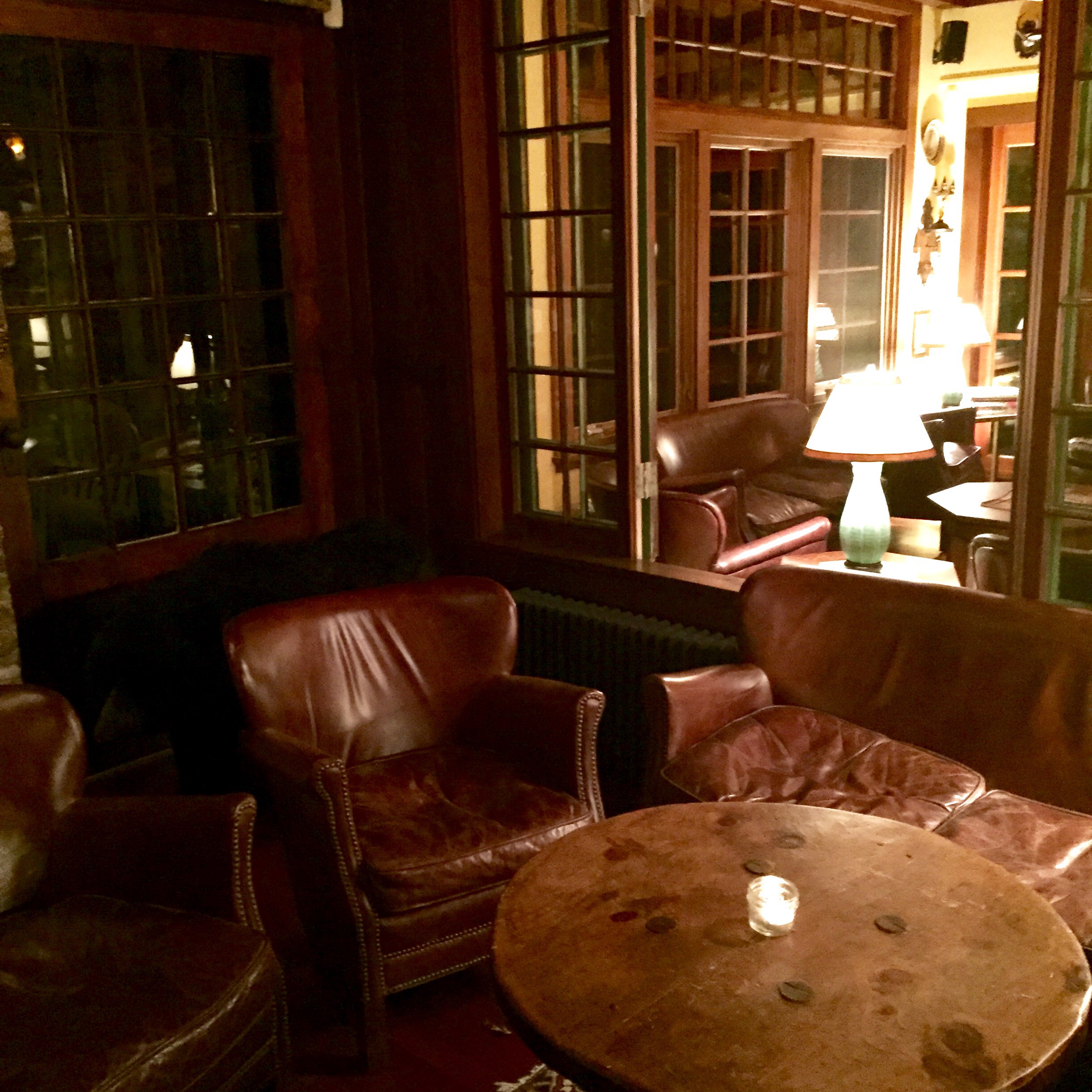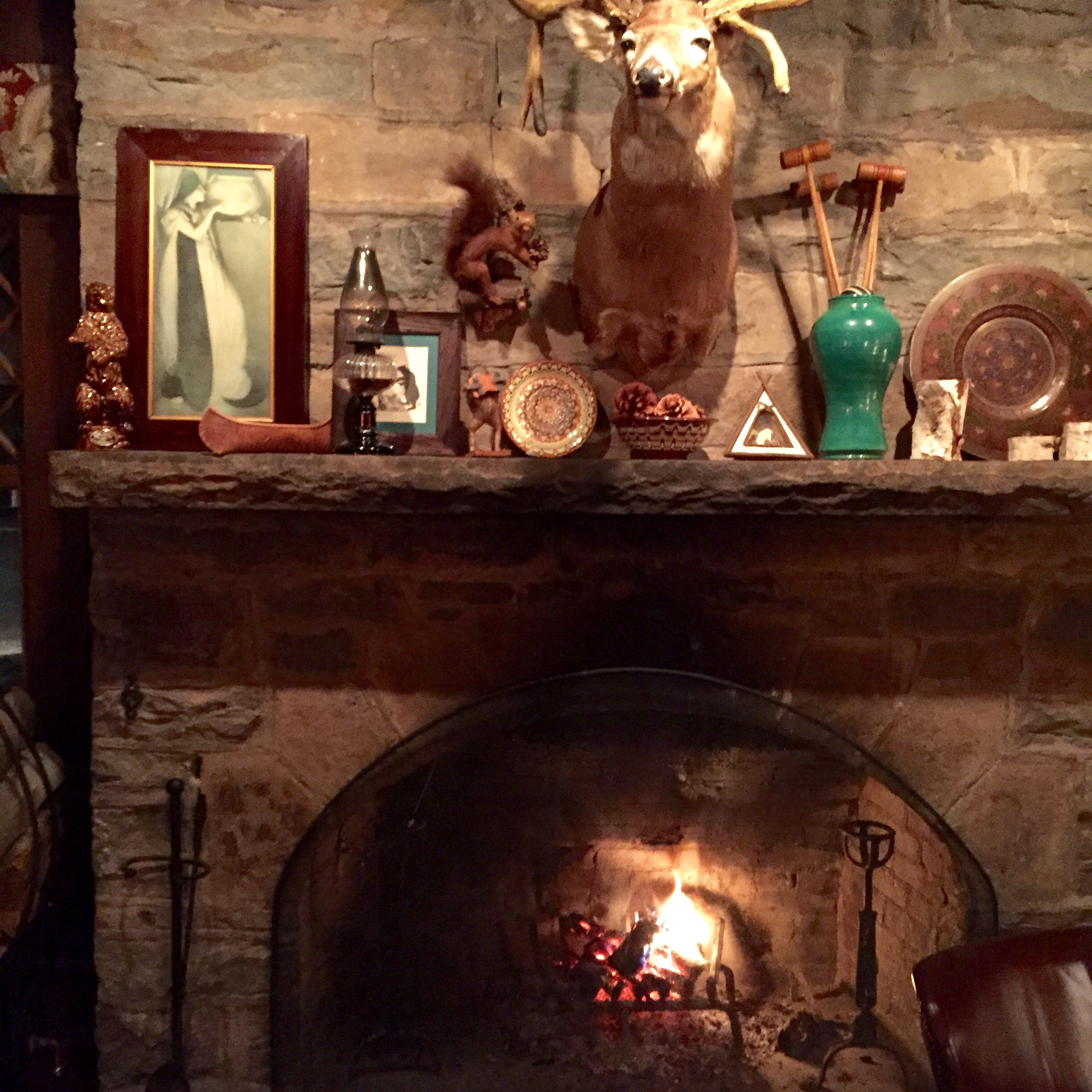 Dinner was absolutely amazing. The menu was a set pre-fix using ingredients from local farms, which was so nice as everything was super fresh. We each started with salads, mine had a focus on beets and Kyle's had egg and lentils, both insanely good. For dinner Kyle had the duck and I did the Lobster Butter Poached Cod, which were both awesome. We shared our dessert of flourless chocolate torte and creme brûlée. This is the type of restaurant that if you happen to even just be passing through the area, it is so worth it, to stop for dinner or at the very least, sit in the bar area by one of the fireplaces for a cocktail.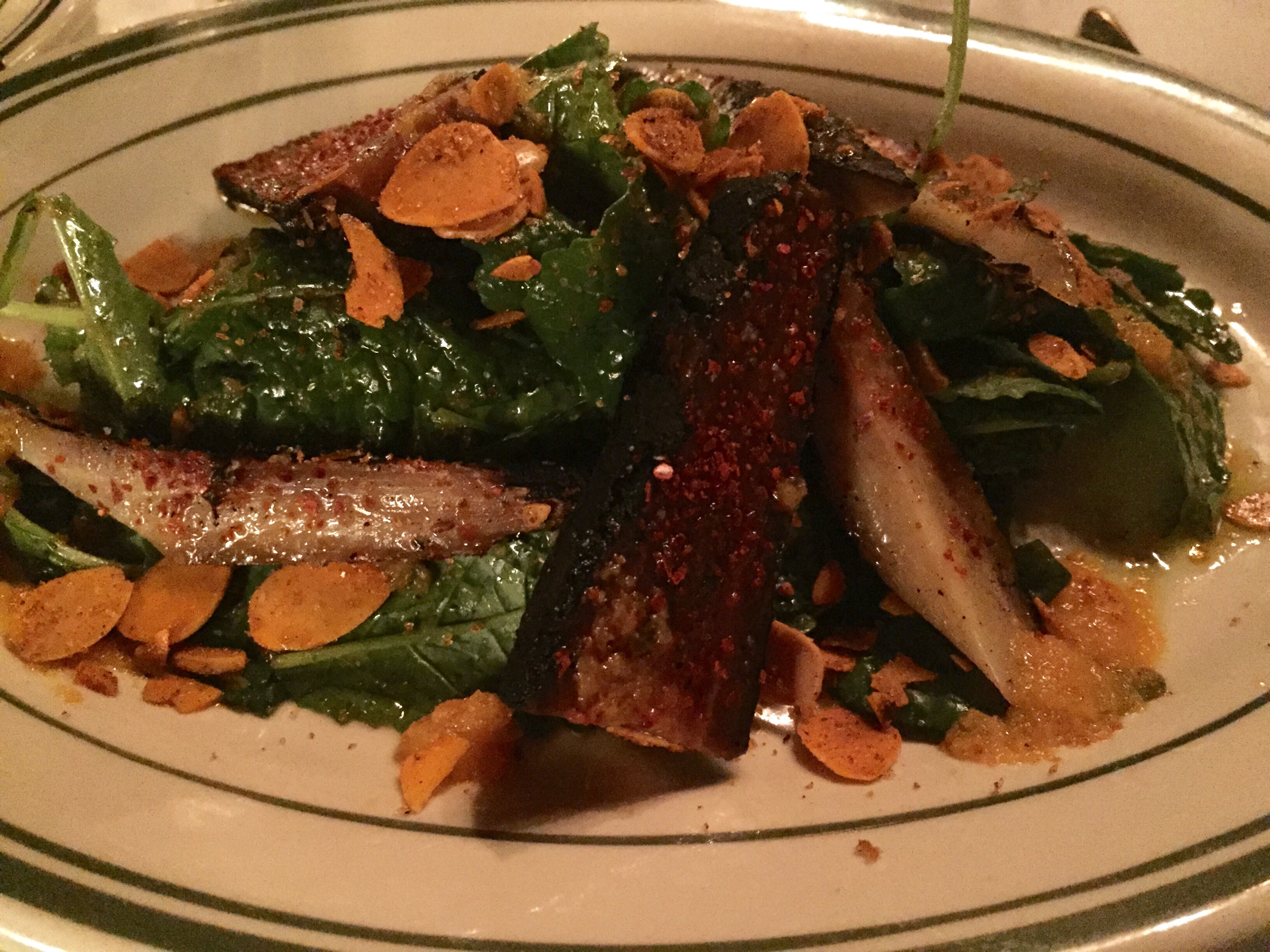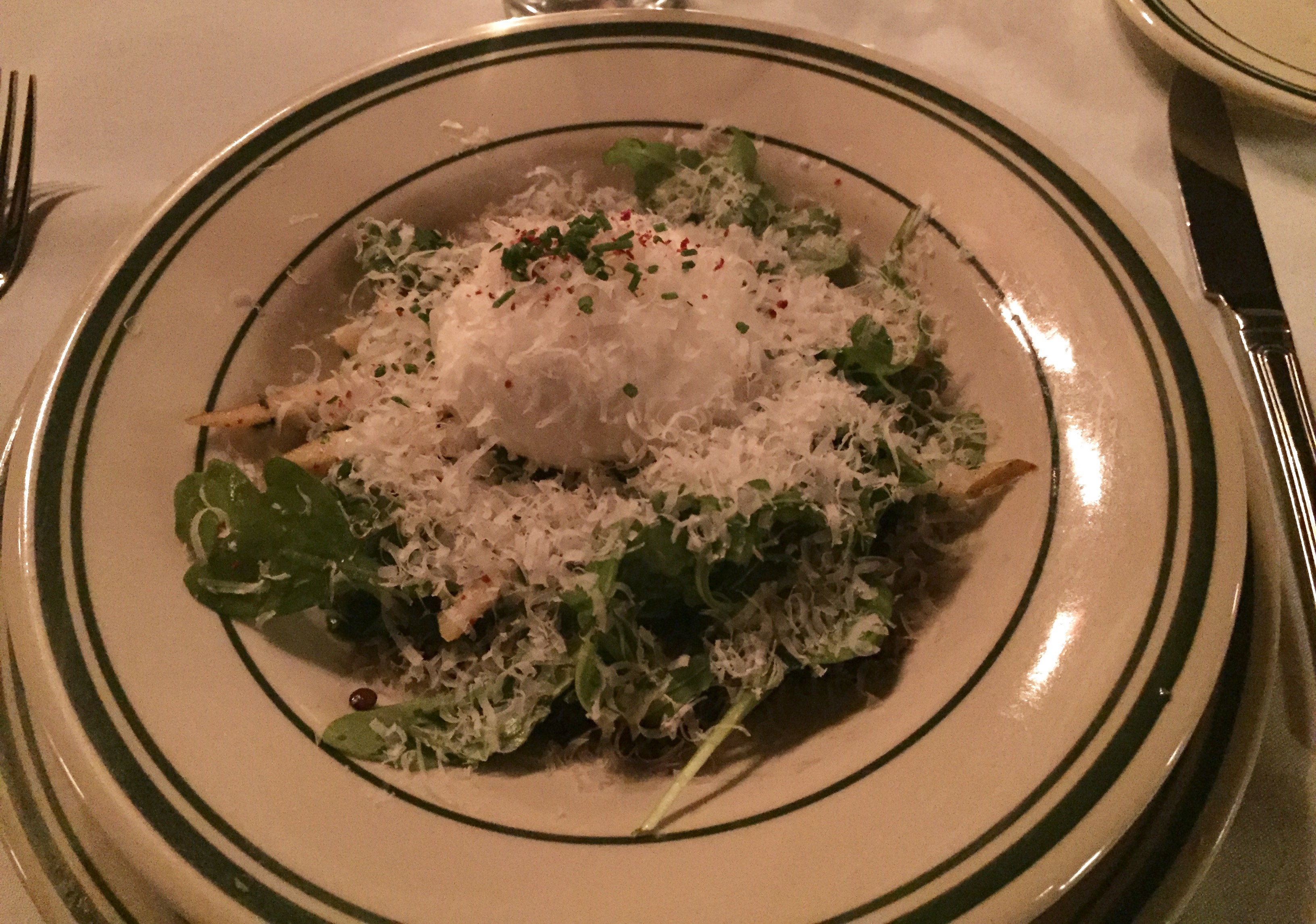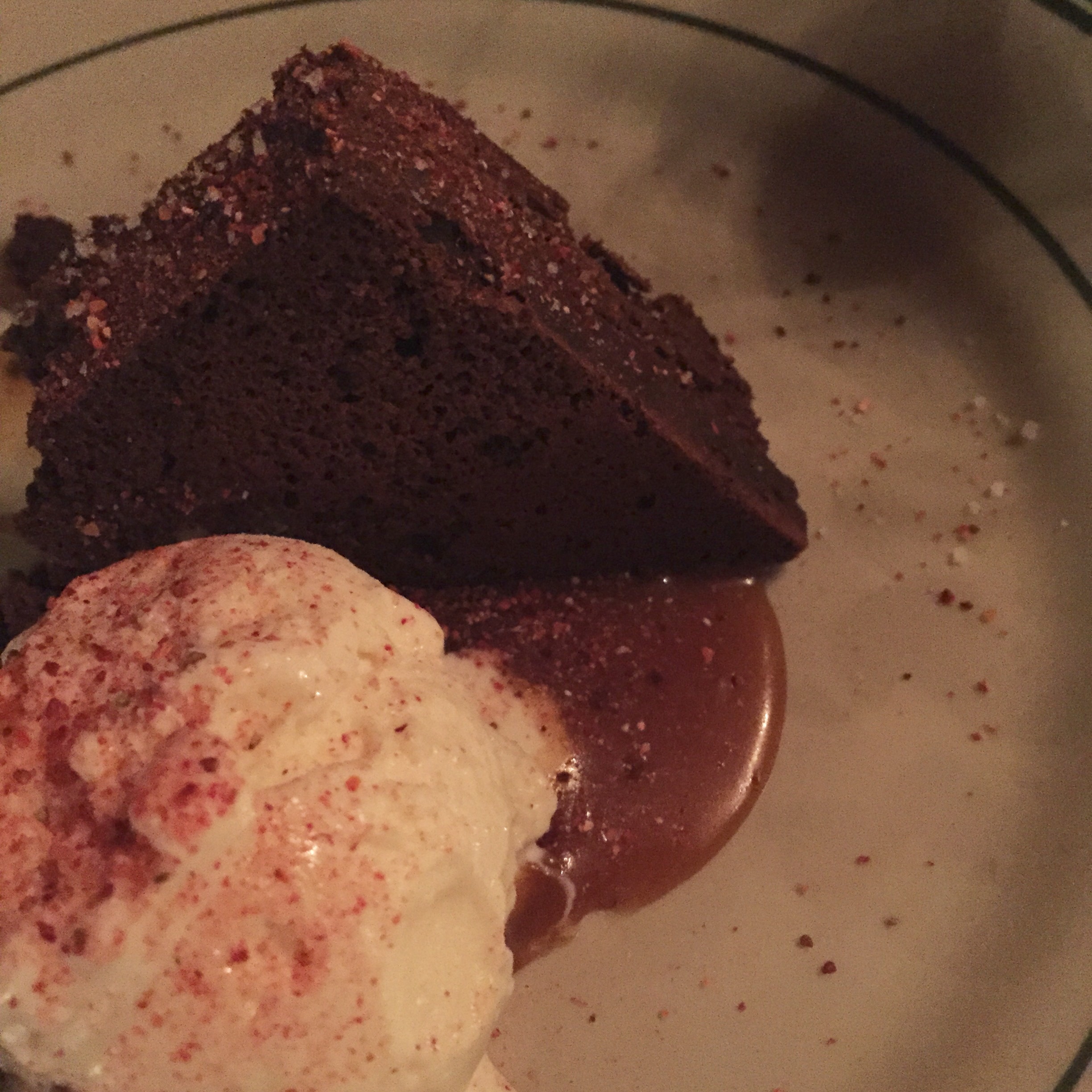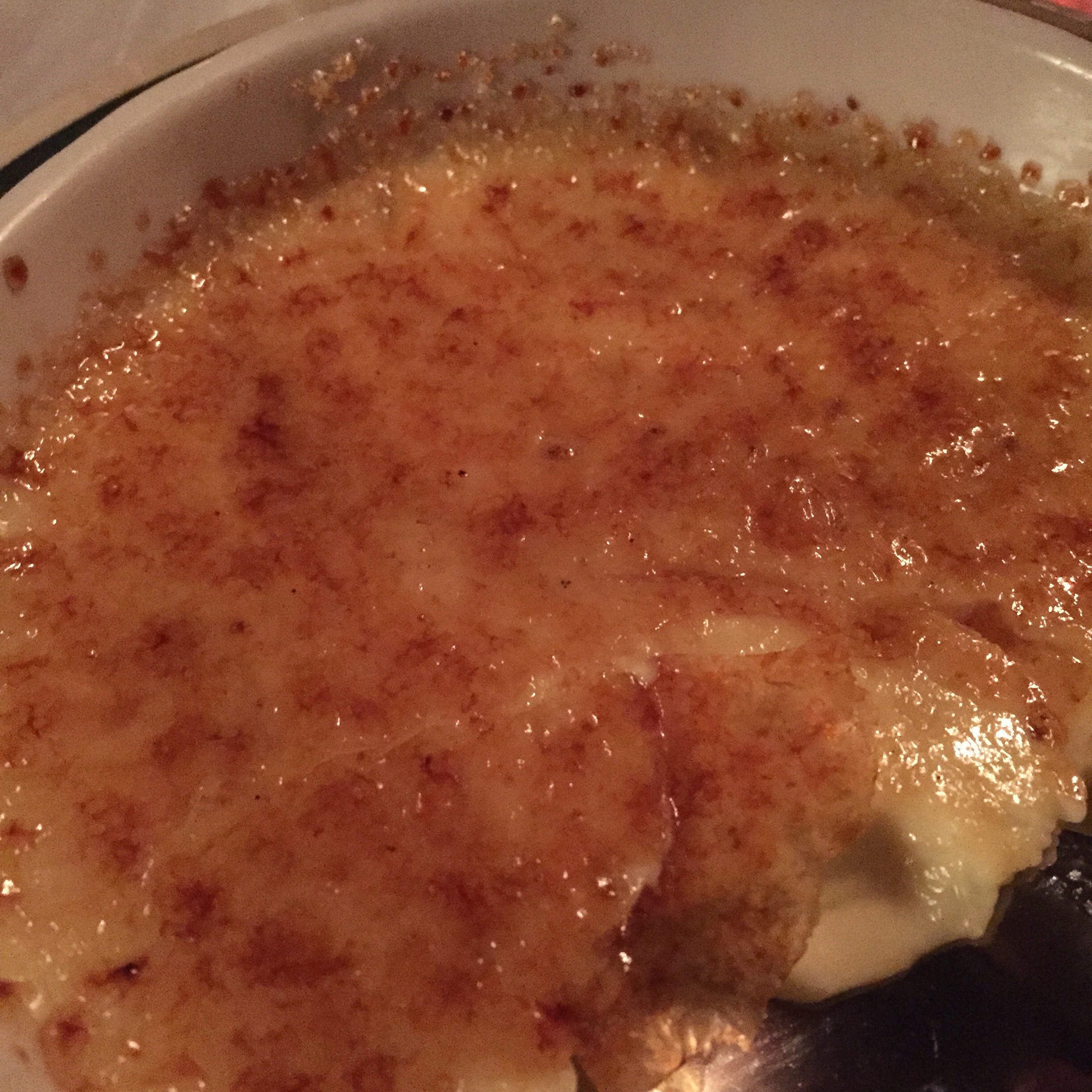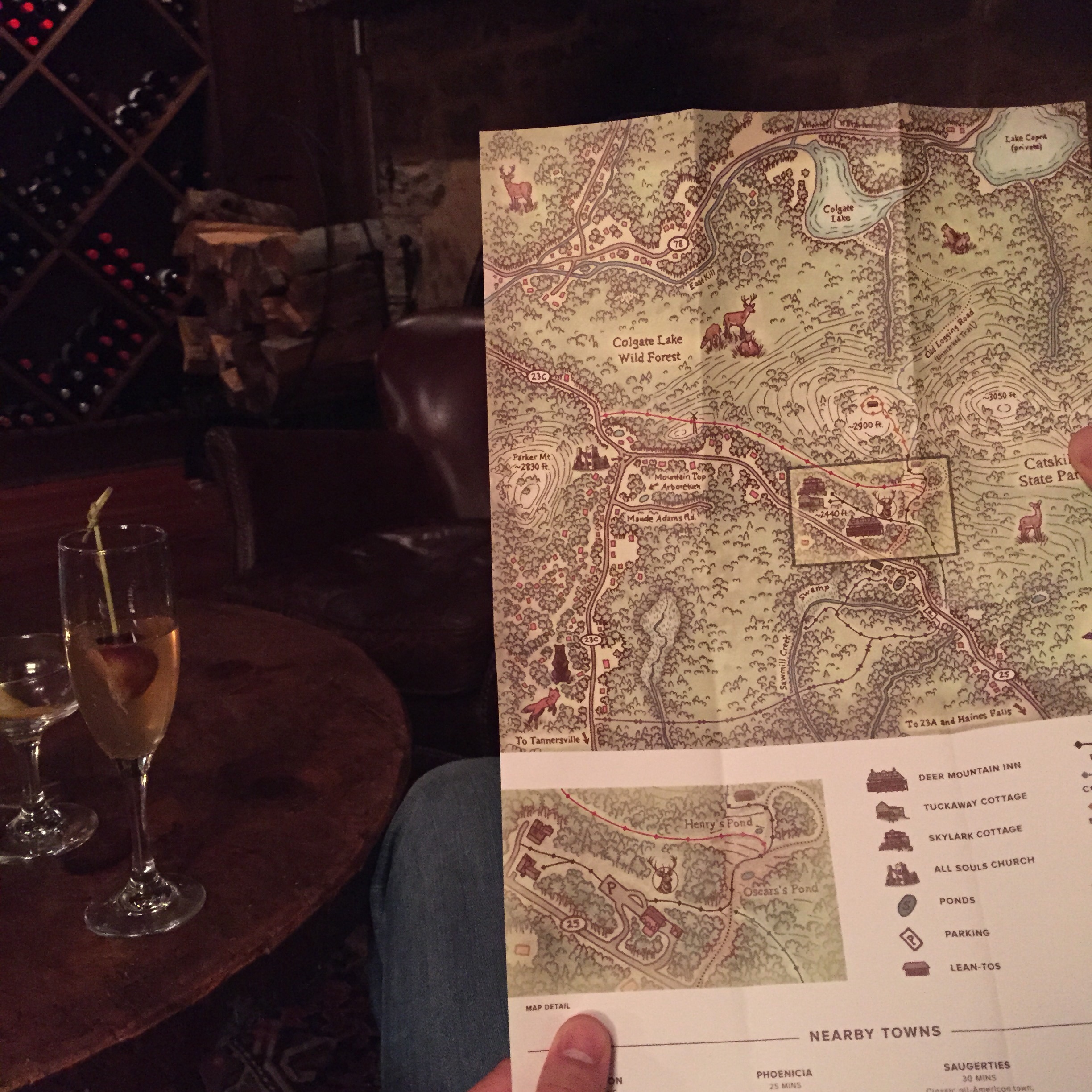 One of the best parts about this Inn, has to be the lounge area on the top floor. Number one it was huge, even though we were the only two up there. It is super cozy and the decor is beautiful. You feel like your in a secret attic. There is a pool table, games,  books and a T.v. We bought a bottle of wine with us knowing they had wine glasses up there. Sharing some wine, we had so much fun playing board games and just hanging out.
The hotel has six rooms, and you really can't go wrong with any of them. We stayed in the Reid, and it was just perfect. Tucked at the end of the hall, it was cozy and secluded. Some of the rooms have fireplaces and extra lounge space, so it really just depends what your looking for.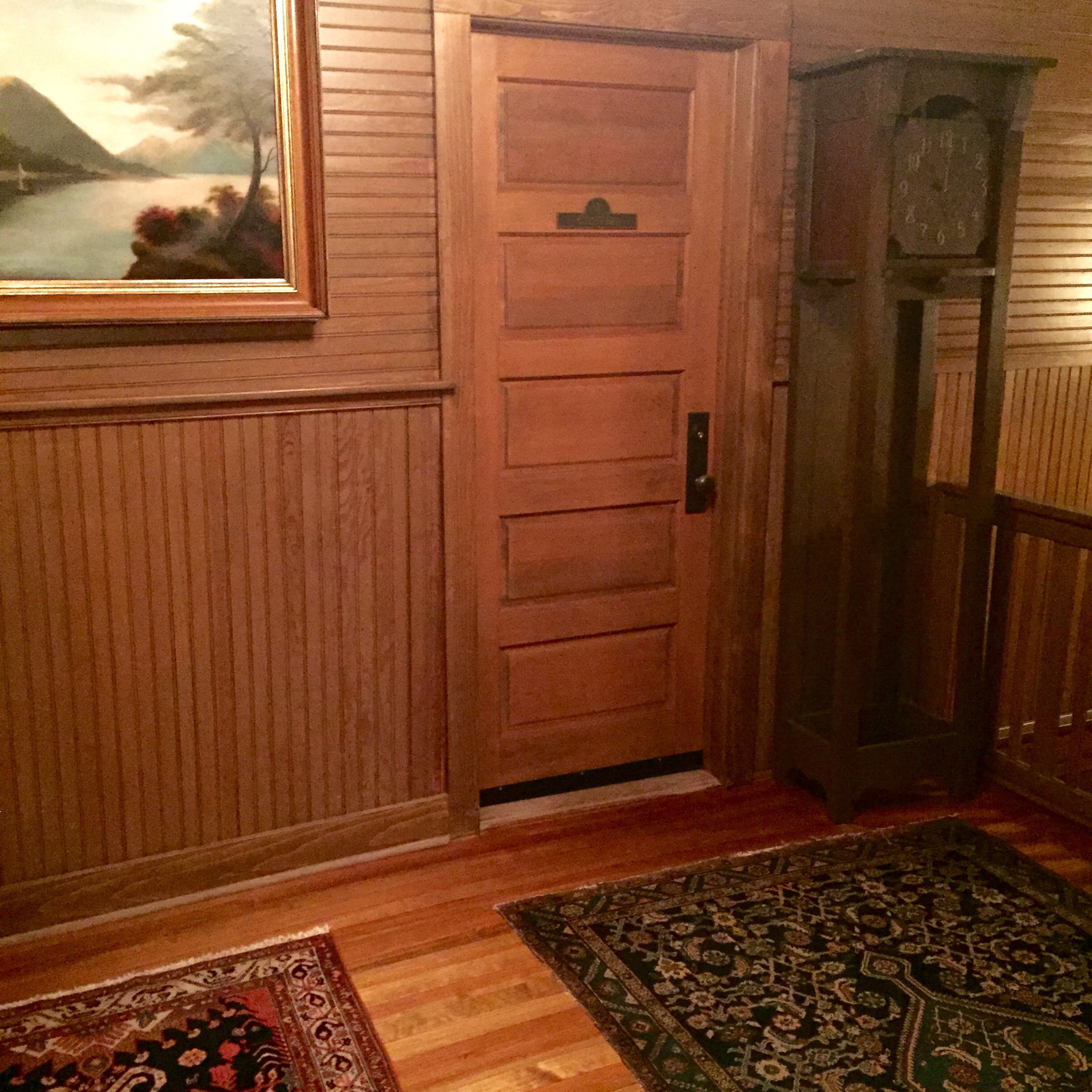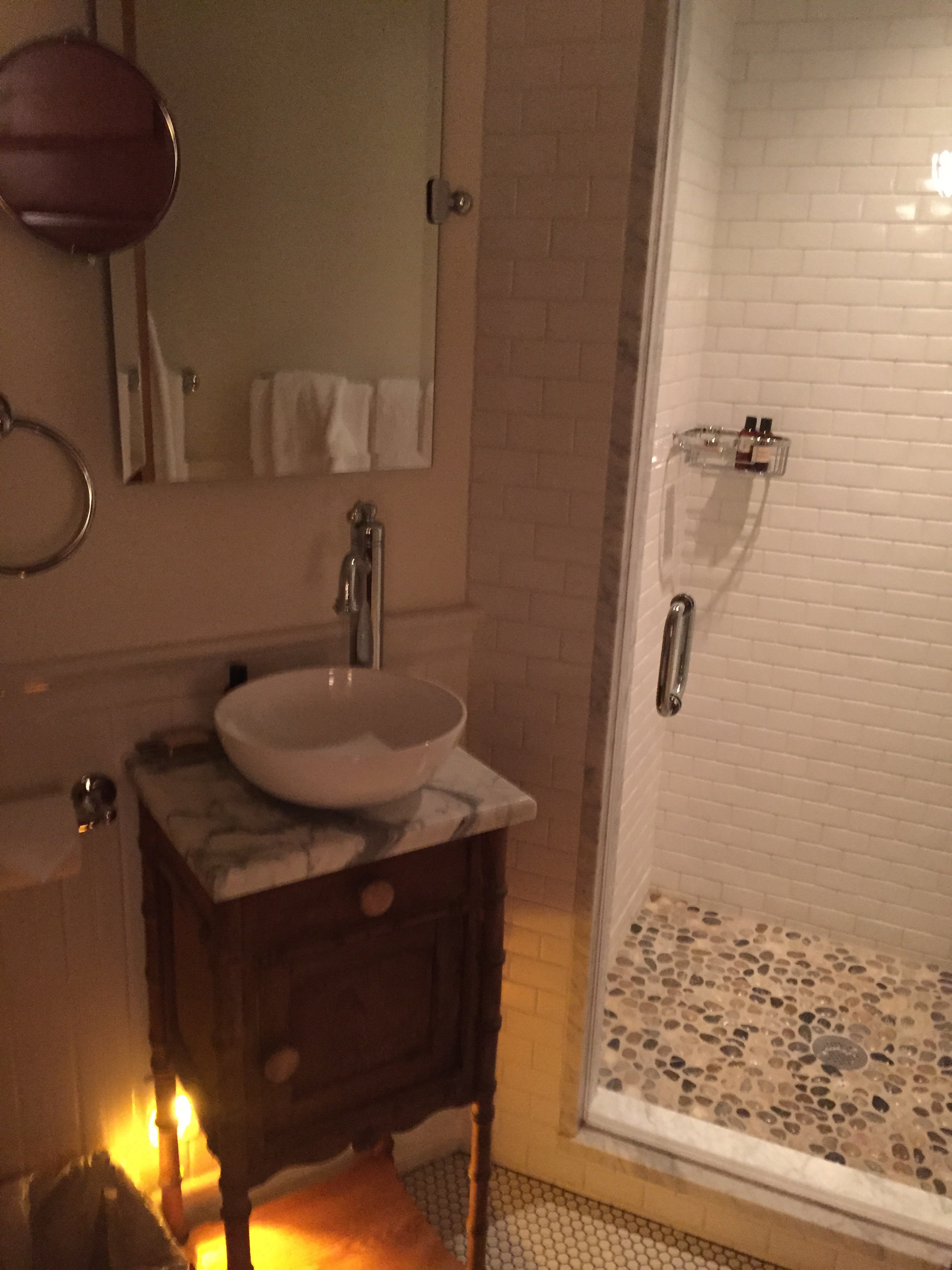 Situated beautifully, the inn sits in the Catskills. The views are amazing, and we enjoyed breakfast the next morning overlooking the Catskills Valley, and afterwards explored the grounds.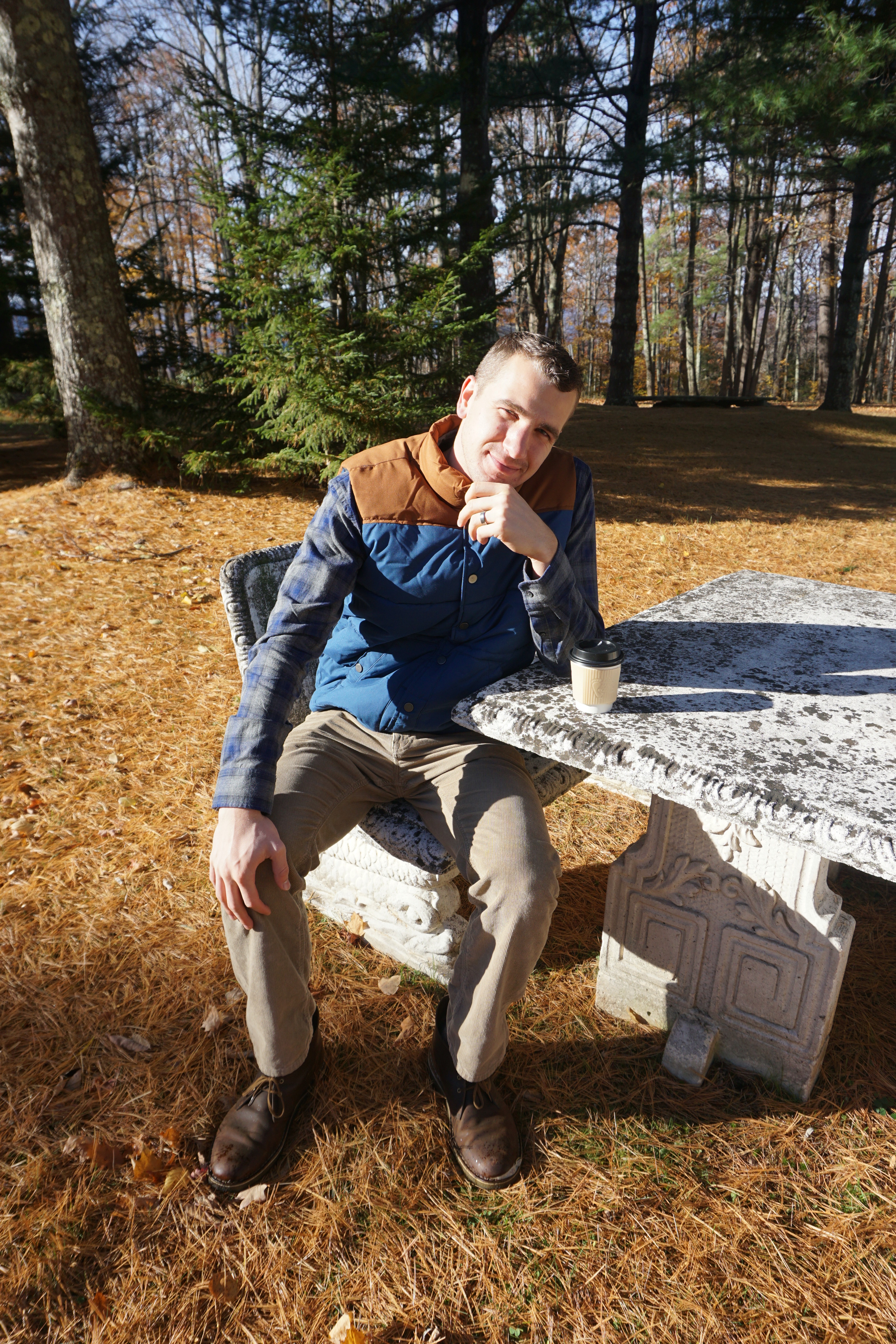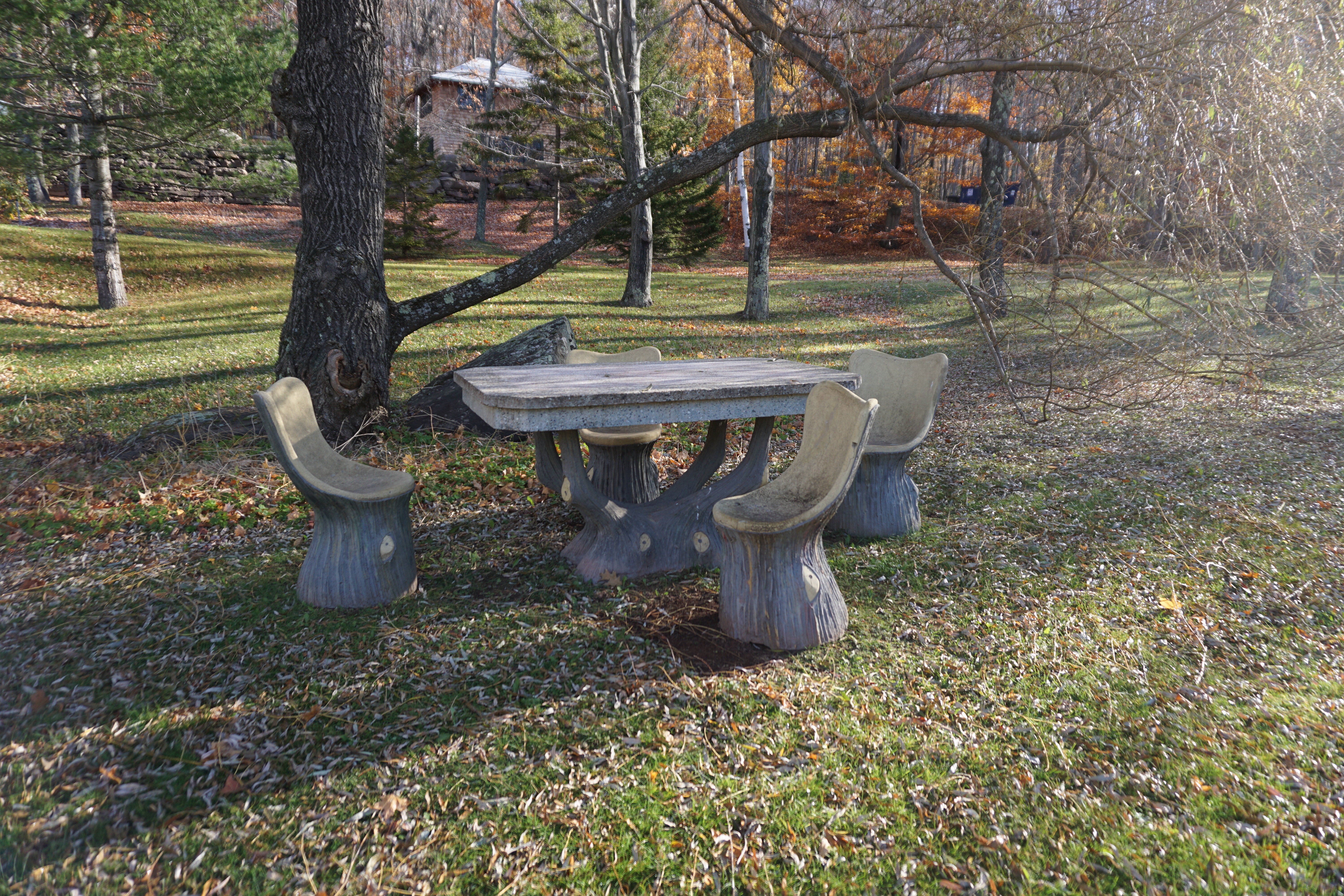 The girls at the Inn recommended hiking Katerskill falls, so upon checking out they gave us the directions to get there.
The hike was great and we worked up a bit of an appetite.. lucky us, there was a donut shop that I had wanted to try  on the way to our hotel that we would be staying at that night. Check back to read about our fabulous stay at the Emerson Hotel.
Place to Stay
Things to Do