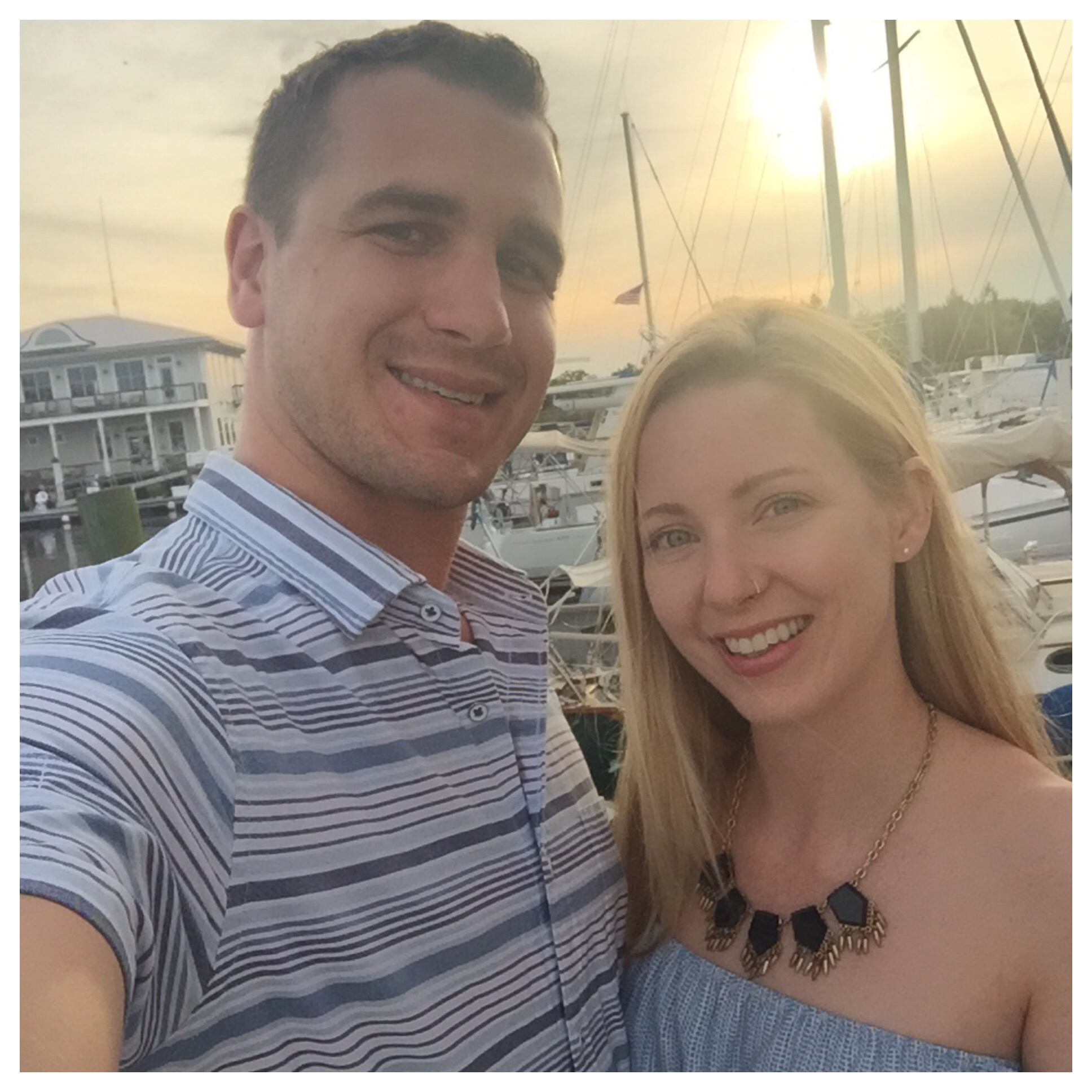 I finally had a chance to check out Charleston, South Carolina a couple of months ago and I fell in love with the picturesque city. I figured I would, as I love the charm and magic of the south. My In-laws were just finishing up a year long boat trip they had started right around our honeymoon last year and we knew at some point we wanted to visit them aboard. When my husband suggested flying in late one Friday night and staying for about four days I loved the idea. My mother and father in-law had docked their boat at St. Johns Yacht Harbor on Johns Island then rented a car to pick us up from the airport as well as have some wheels for the next few days. I would say, If you are staying right in downtown Charleston.. renting a car isn't totally necessary, but if like us you were staying about 20 mins from the hub of it all.. then its worth it. This was one of those trips where I actually had time to relax and we even managed to work out almost everyday we were there. I have to say.. its always a great idea to pack at least one workout outfit and a pair of sneakers. It makes coming back from a vacation so much easier when jumping back into a schedule and keeping up with workouts.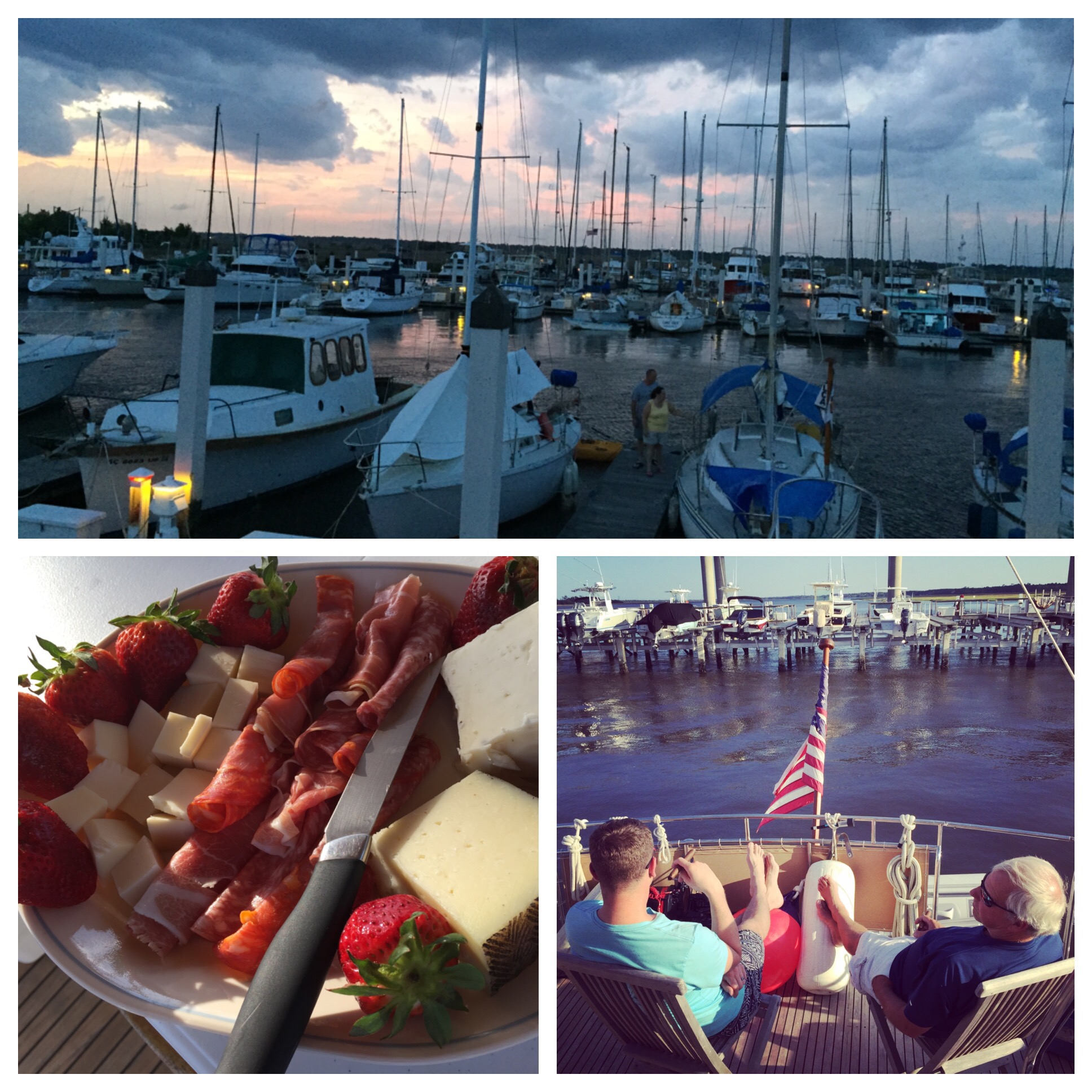 On the first morning we explored and shopped at the Charleston City Market and started wandering about. All of the houses are so beautiful and just getting lost among the cobble stone streets was the perfect way to spend some time taking in all of the sights.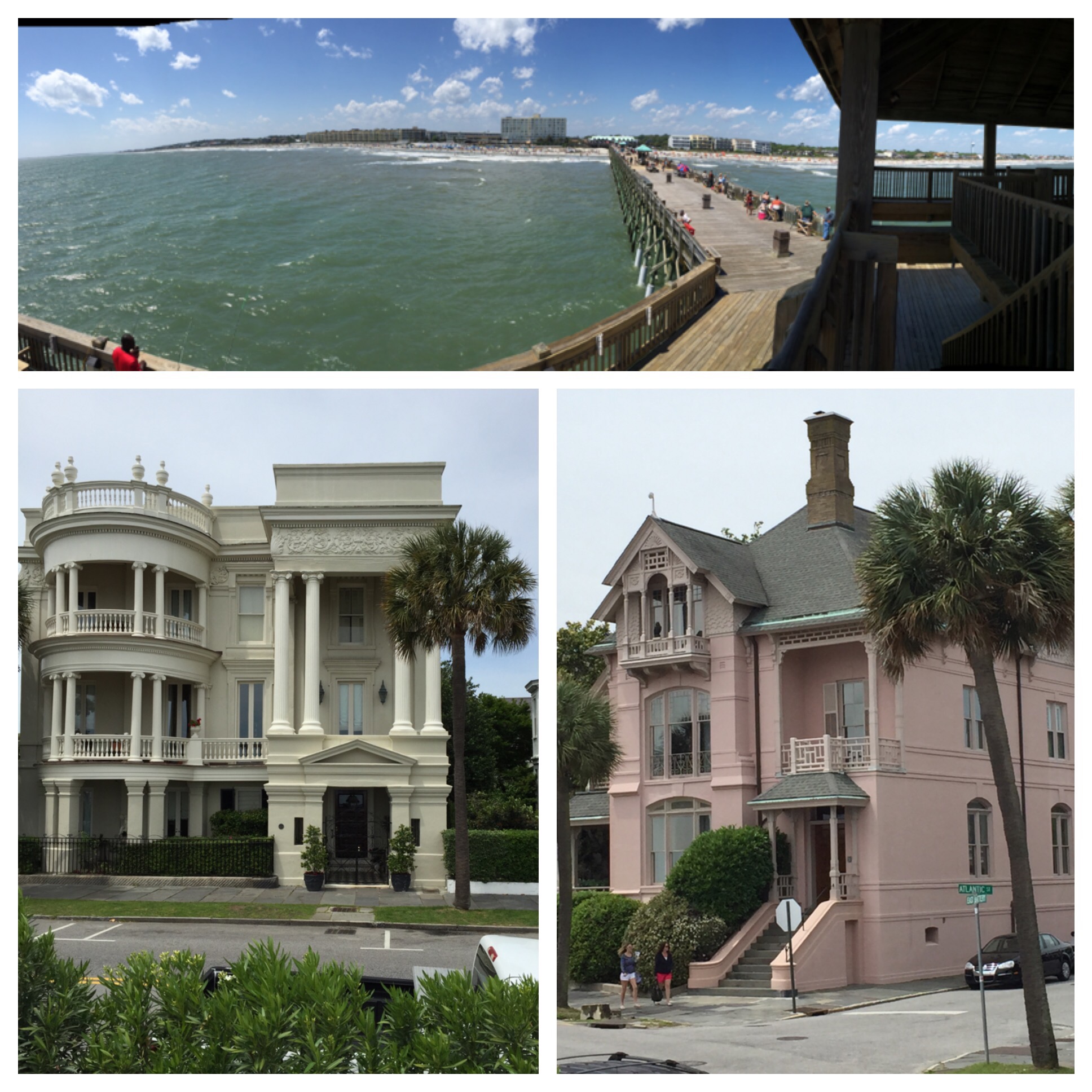 Being that it was the weekend, I could have made some reservations in advance as some restaurants were already booked up. But as we walked around, I was able to use my Open Table app to book at some spots that had been recommended and I knew we wanted to try. Super easy. Everything was so delicious from the yummy salads, po-boys, fried chicken and grits!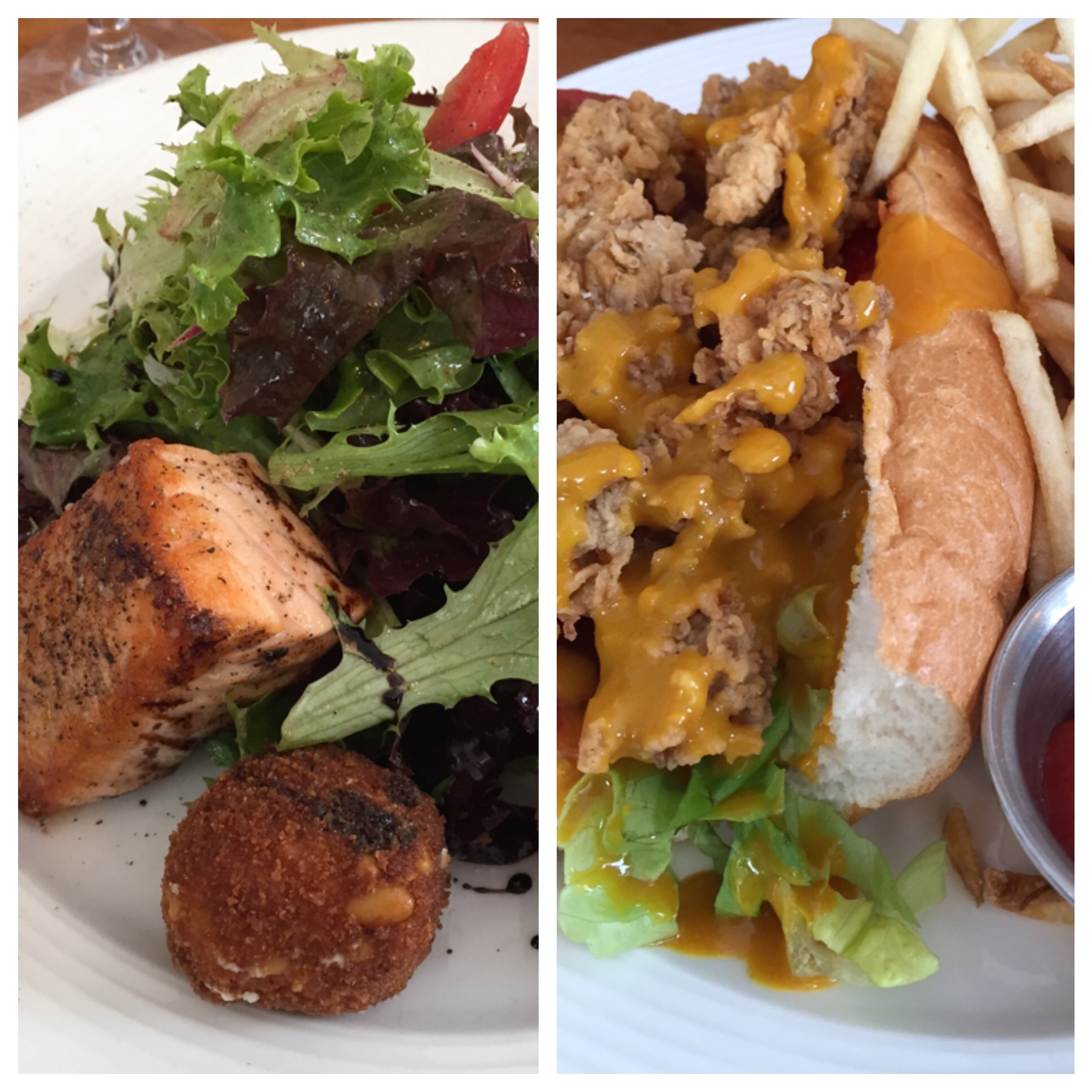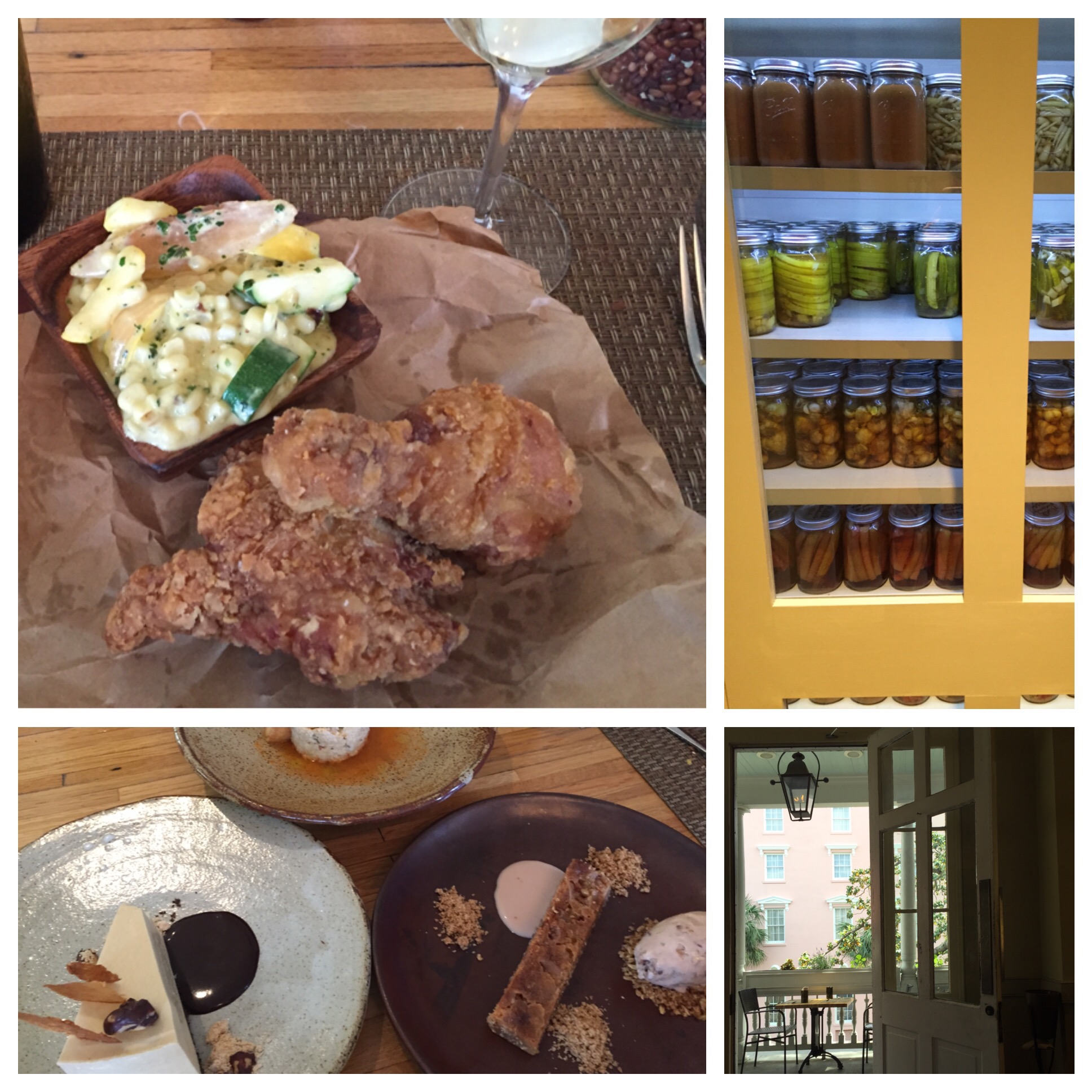 We also checked out Magnolia Plantation and Gardens, which is a must see! Every turn you take through out the grounds led to a view prettier than the next. I could practically hear fairies whispering among the flowers.
I would love to hear about any of your favorite spots here as well. If you haven't been yet, put it on your to do list and check out all of my recommendations below of my favorite places in Charleston!
Places to See
Places to Drink
Places to Eat