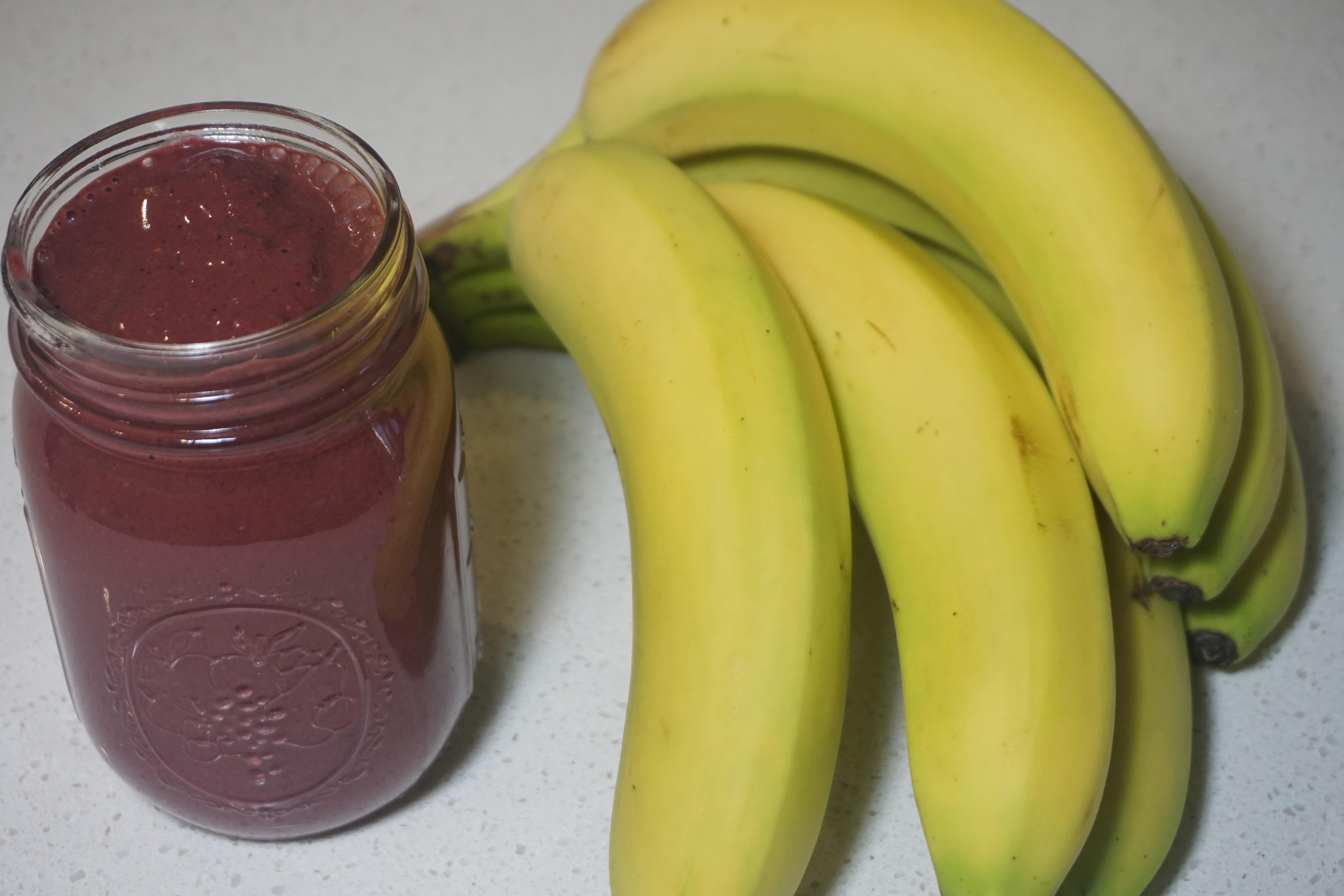 A lesson I learned the tough way, is always bring little snacks to work or on the go, to eat through out the day. A while back, I would eat one meal throughout an 8-10 hour work day, as well as drinking a bunch of coffee. With little energy throughout the day, I would then come home exhausted and just zone out on the couch.
Since, I've come to respect my body more and value my energy, as well as understanding that being more attentive and on the peak of my game is being respectful to each client who sits in my chair.
In any given day, I will have my lunch with me, as well as two snacks plus an energy bar or some almonds stashed away for emergencies. Below are some of my favorite quick and inexpensive go-to (and to-go) snacks.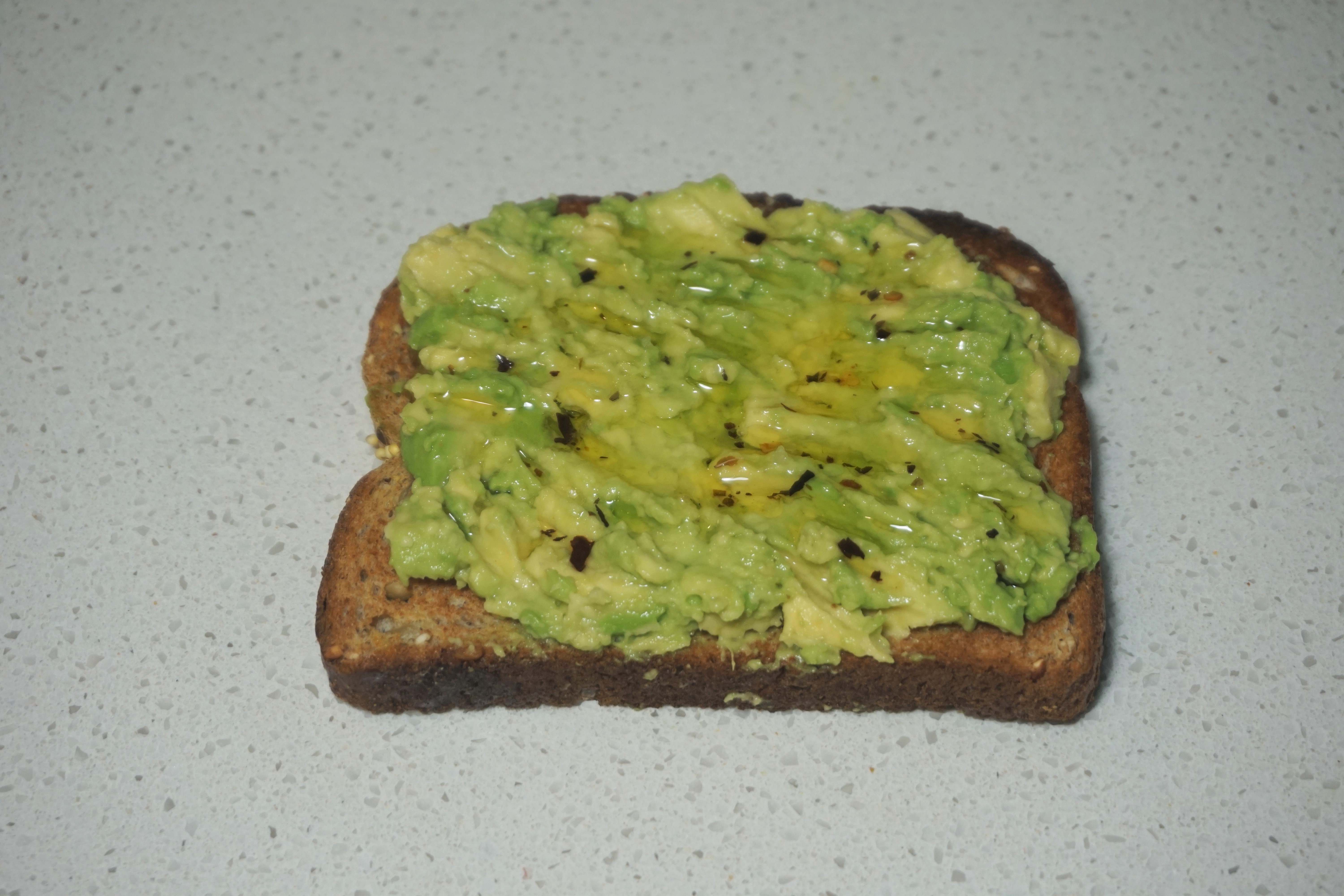 Whole Wheat Toast + Drizzle Red Pepper Olive Oil + Sea Salt +Avocado
Carrots + Peanut Butter
Smoothie
Hummus + Celery
Almonds
Hard Boiled Eggs + Sriracha Sauce
Greek Yogurt + Berries + Cinnamon + Drizzle of Honey